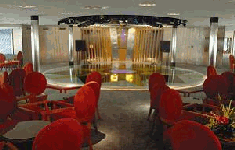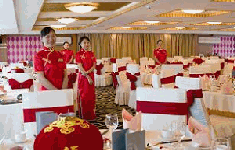 Viking – China River Cruises
China is a fascinating land of contrasts: mountains, plateaus, deserts, lakes and rivers…small villages and huge modern metropolises…ancient history and futuristic technology. China's geography is widely varied, with terrain ranging from rainforests to deserts and beaches to snow-capped peaks. The Chinese landscape boasts the highest mountain in the world, Mount Everest, as well as the world's third longest river, the Yangtze; all of Viking's China itineraries include a cruise along the Yangtze River.
Viking River Cruises ships cruising the waterways of China are listed below. Click on the ship name for details about each specific ship.