With 18-brand new Zodiacs, four superlative restaurants in Antarctica and a pole to pole expedition itinerary, Silver Cloud really does break the ice between expedition and luxury.
After extensive refurbishment, Silver Cloud is the most spacious and comfortable ice class vessel in expedition cruising. Her large suites, her destination itineraries and her unparalleled service make her truly special. Her four dining options will tantalise your taste buds and as 80% of her suites include a veranda, watching a breaching whale or a few cavorting penguins has never been so personal. A limited number of guests in polar waters, mean that Silver Cloud has the highest space to guest and crew to guest ratios in expedition cruising. With her 18 zodiacs, 10 kayaks, possibilities are almost limitless with ship-wide simultaneous explorations.
Guests 254 | Crew 212 | Last Refurbishment 2017 | Tonnage 17,400
Public Areas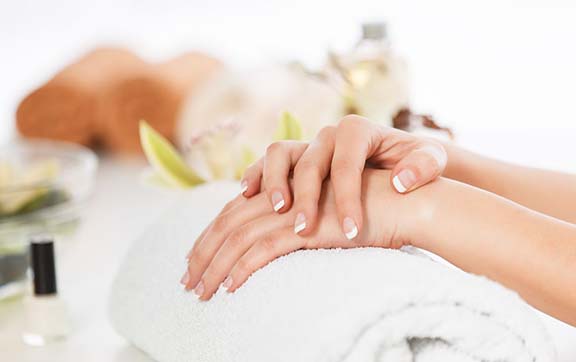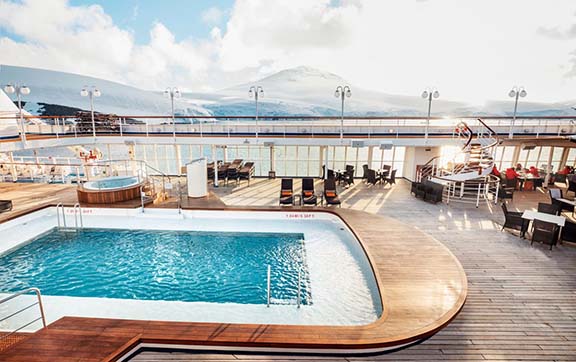 Zagara Beauty Salon
A full range of Zagara Beauty Salon services is available for both men and women including hairstyling, manicures and pedicures. Appointments for these chargeable services may be made on board the ship.
Pool Deck
Chaise lounges arranged in the sun or shade. Bubbling whirlpools. The pool water refreshing in warmer climates, heated for cooler weather. The attentive staff at the ready with an oversized towel as you emerge from the pool, with your favourite beverage at just the right moment. This is expedition cruising as you have never experienced it before. What better way to watch the icebergs?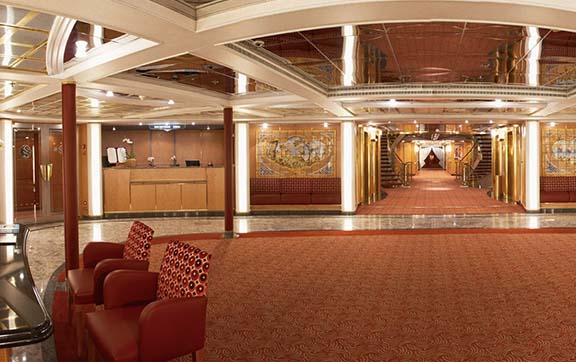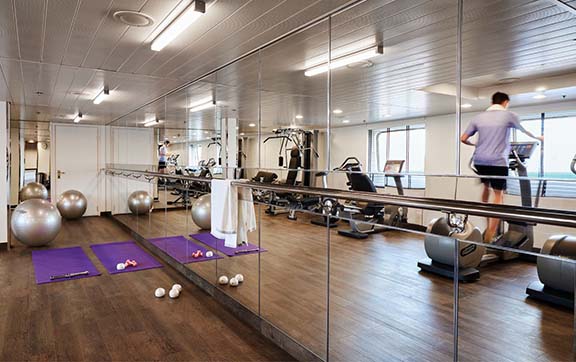 Reception
This central lobby area welcomes guests to speak with Silversea's receptionist should they have a question or require any service. Assistance is available 24 hours a day. The Cruise Consultant can also prove indispensable when planning your next Silversea voyage, or should you wish to extend your current voyage for a day, a week, a month… Like having your own personal onboard Silversea professional, the Cruise Consultant will help you to select the perfect voyage, reserve your preferred suite and provide immediate confirmation.
Fitness Centre
The Fitness Centre on board this luxury cruise ship is equipped with free weights, weight machines, state-of-the-art treadmills, elliptical trainers and recumbent and upright bicycles. Classes in aerobics, yoga, Pilates and circuit training are led by the onboard fitness trainer and are always complimentary. Personal training, body composition analysis and specialty classes are available at an additional charge on board all luxury cruises.
Images are intended as a general reference. Features, materials, finishes and layout may be different than shown.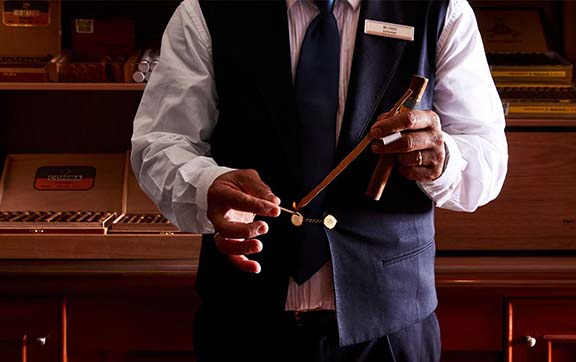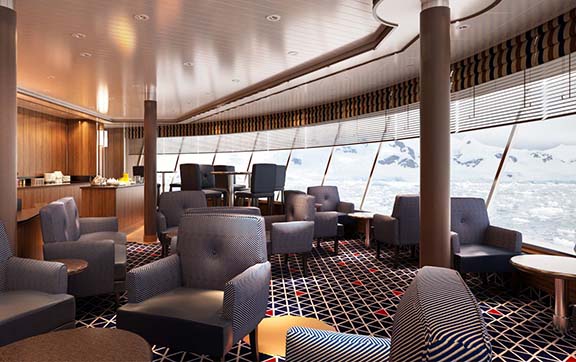 Connoisseur's Corner
The Connoisseur's Corner offers exceptional cognacs along with a premium selection of cigars for purchase.
Tor's Observation Lounge
The ideal place for scenic days at sea, this vantage point far forward and high atop this luxury cruise ship is perfect for that "king of the world" feeling.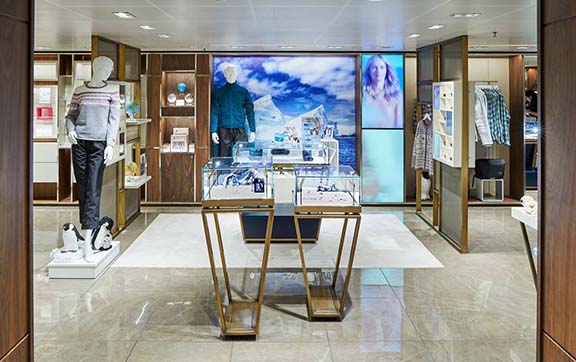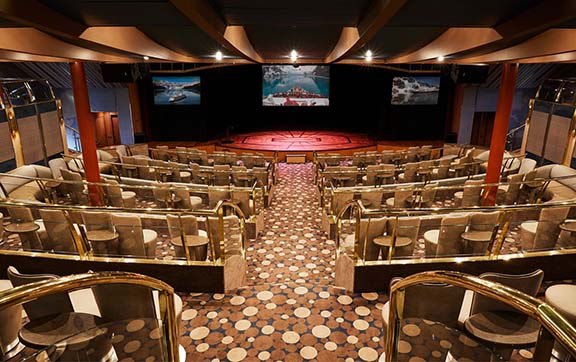 Boutique
Exceptional shopping experiences do not end in the cosmopolitan cities we visit. Silversea's striking new shipboard boutiques, reimagined and redesigned are stunning modern design spaces befitting the finest creations from legendary designers. Carefully selected partners onboard Silversea's duty-free boutiques offers our guests a carefully curated selection of cutting edge fashions, jewelry, accessories, fine perfumes, cosmetics and Silversea Logo collection all at duty-free prices.
Explorer Lounge
Perfect for presentations, lectures and video screenings, this is where our team of dedicated experts share their knowledge on their specialised subject, not to mention their infectious passion and energy. Multi-tiered Explorer Lounge and banquette style seating ensure that you enjoy every minute of the talk and with lectures being streamed live to your suite if desired, this is one of the very few lecture theatres at sea theatre to combine such comfort with such technology.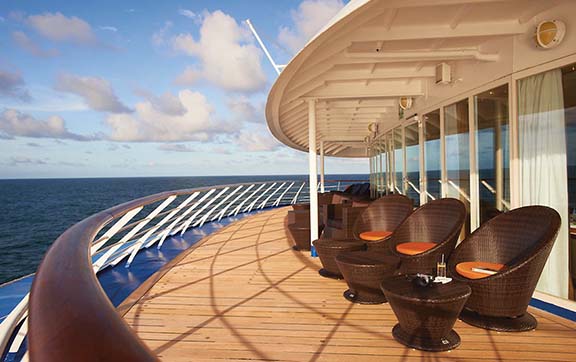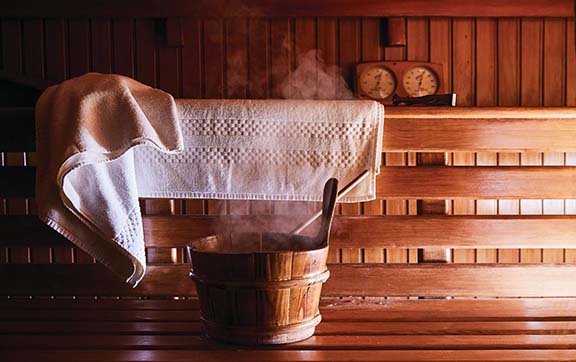 Panorama Lounge
The Panorama Lounge is specially designed to provide an uninterrupted view of the day's destination from the comfort of the luxury cruise ship's interior. This is an ideal place to unwind on your cruise, enjoy afternoon tea, listen to the pianist and watch the setting sun. The drinks are complimentary, the music live and inviting. Enjoy dancing to a range of musical styles for every taste from standards to the latest club mixes.
Zagara Beauty Spa
Relax your body and mind in this luxury cruise ship's soothing spa sanctuary. Indulge in a wide range of invigorating therapies including facials, body wraps and massages. Appointments for spa services may be made on board the ship, or in advance via My Voyage. Men's and women's saunas and steam rooms are perfect for relaxing before your spa treatment or after your workout.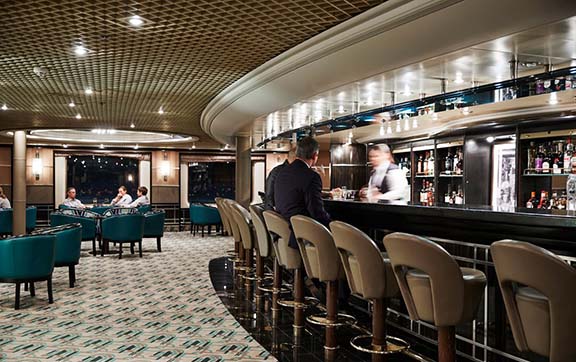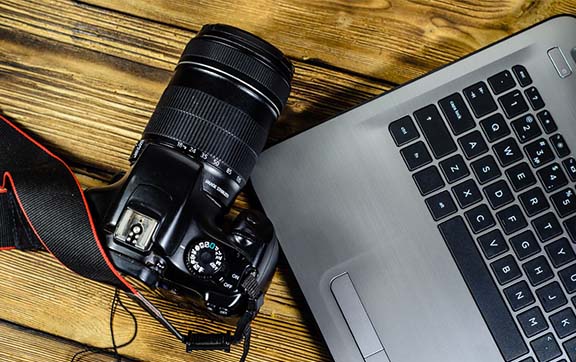 Dolce Vita
With complimentary cocktails and engaging conversation, live music and a dance floor, Dolce Vita on board Silver Cloud welcomes guests to mix and mingle. When living such unique experiences as these, there is never a dull moment!
Photo Studio
Unique to Silver Cloud, the Photo Studio offers a multitude of options to take your pictures from inside your camera to onto your walls. A vibrant, creatively inspiring space where you can not only master the art of digital photography with Masterclasses in editing, Adobe Lightroom and Photoshop, but also an editing suite where you can print images (including postcard, panorama and A2 prints). State-of-the-art equipment for both MAC and PC users, highly technological printers plus a dedicated photo manager to guide you through the many techniques to help you define yourself as a serious photographer. Even the smartphone photographer can become pro level with specialized training on how to use your camera phone its best possible advantage. Printing fee applies.
Dining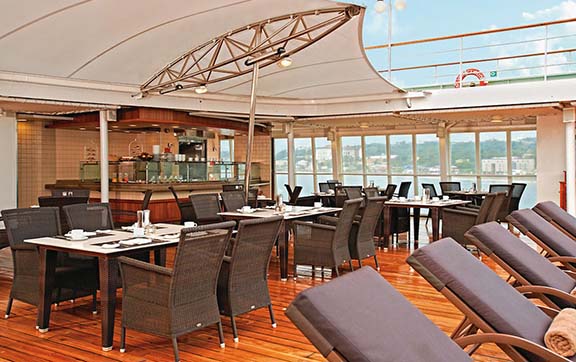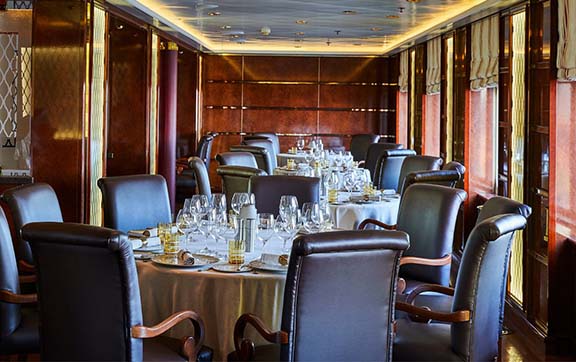 The Grill
One of the healthiest cuisines to exist, The Grill features lava stone cooking at its finest. Sourced from volcanic rock and placed in an oven to reach an optimum temperature of 400˚C, The Grill invites guests to cook their food directly at their table. Place your meat, fish or vegetables on top of the grill stone or inside the soup bowl, and then simply cook to your very own taste. Every bite is cooked to perfection, time after time. With the stone cooking available in the evenings only, The Grill becomes a daytime rotisserie and gourmet salad and burger bar, offering build your own burgers from the best selections of meat.
Dress code: Casual
Casual wear consists of pants, blouses or casual dresses for women; open-neck shirts and slacks for men are appropriate.
La Dame
After a day of trekking through tundra and whale watching, indulge in an evening of palette pampering, where fine wines are complemented by a set bespoke menu of regionally-inspired dishes in an intimate, elegant setting. An extraordinary six-course experience celebrating the world's most distinguished wine regions complete what is surely the finest dining at sea.
Per guest reservation fee of US$60. Please visit My Silversea to make your reservations.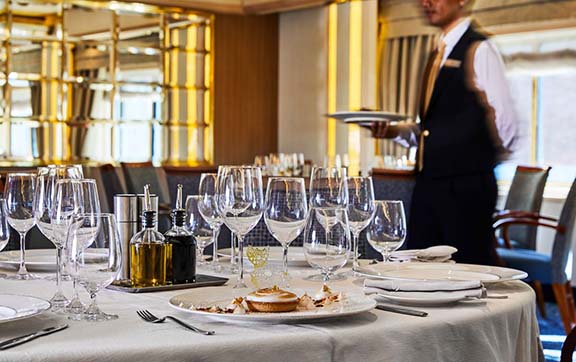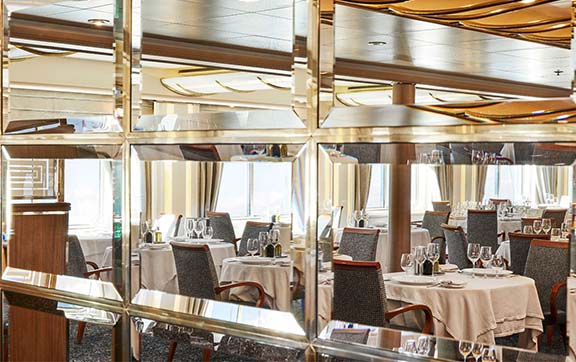 La Terrazza
Offering the very best of Italian cuisine, La Terrazza's freshly made authentic a la carte dishes are complimented by a wide range of complimentray wines, even in the most remote of destinations! Using only the best seasonal produce, La Terrazza offers buffet restaurant for breakfast and lunch with indoor or al fresco seating and is transformed into an intimate Italian restaurant for dinner.
The Restaurant
Sparkling with tales of adventure, bonhomie and like-minded friends, The Restaurant offers contemporary, international cuisine created by our most talented chefs. Menus feature regional specialties unique to the destinations guests visit on their cruise, so don't be surprised to see a roasted Chilean Sea Bass while cruising the Chilean fjords.