From the moment you step aboard, you will feel welcomed and right at home. And with attentive service from a friendly staff that knows what hospitality means, you'll find your Princess® ship truly is your home away from home.

Dining on board a Princess® cruise ship is a joyful celebration and the specialty restaurants always deliver an extraordinary experience. They are among the best at sea – or anywhere. We serve dishes made with the freshest ingredients, and the menus reflect regional flavors from around the world. You'll find the specialty restaurants are the perfect place to celebrate any occasion.
Introducing Enchanted Princes, the newest member of the fleet and fifth Royal class ship, debuting summer 2020. Featuring the best of her sister ships, Royal Princess, Regal Princess, Majestic Princess and Sky Princess — plus newly added, one-of-a-kind features in dining, relaxation and entertainment.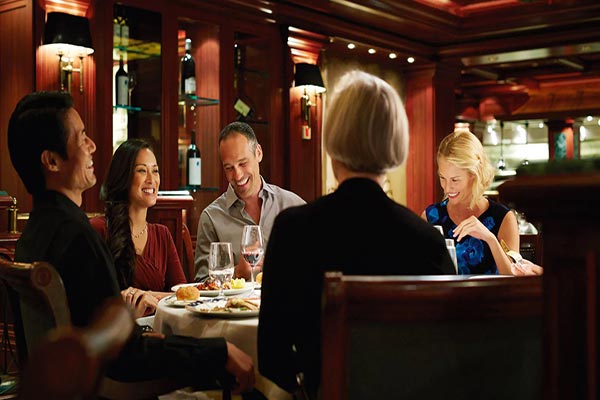 Featuring premium aged beef and fresh seafood items, this Crown Grill offers an intimate dining experience in a classically elegant setting and an open kitchen where chefs prepare and cook to order top-quality cuts of beef, chops and seafood.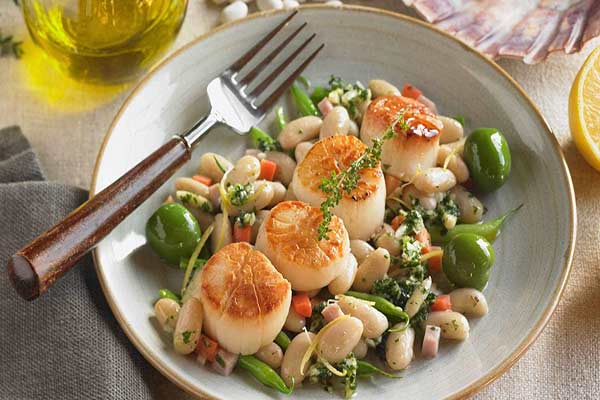 The Ocean Terrace seafood bar is ideal for those who love to feast on the bounty from the sea.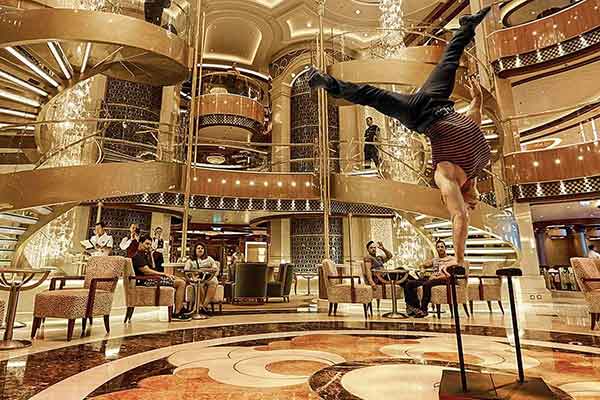 Discover Old World charm as you stroll through our breathtaking Piazza-a hub of activity, inspired by the vibrant squares of Europe.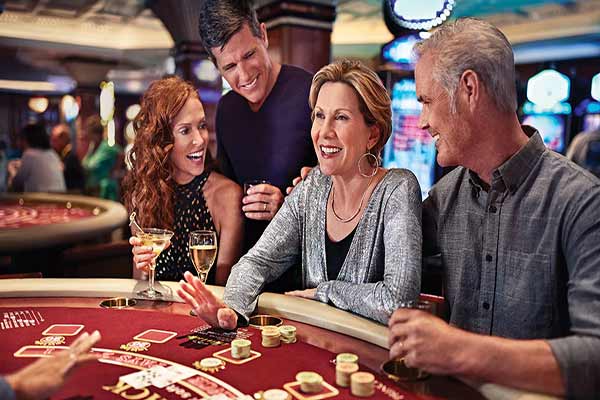 From gaming lessons to the latest slot machines to prize tournaments, the Casinos offer fun and excitement. If you enjoy blackjack, or "21," and Texas Hold 'Em, a tables play by Vegas rules and if you relish the challenge of roulette, we offer the American version.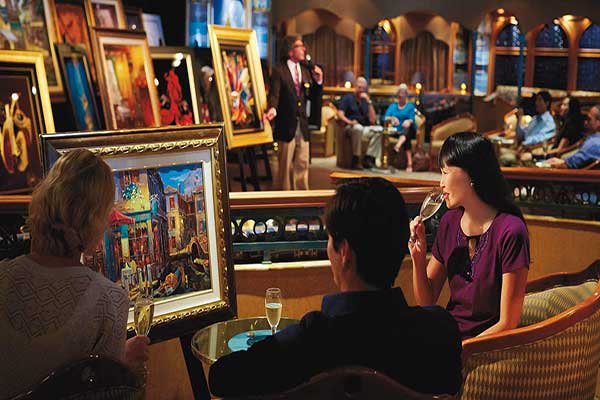 Great art, like the destinations that visit, can be awe-inspiring. Peruse the extensive art gallery, or attend an art history lecture highlighting some of the world's greatest masters.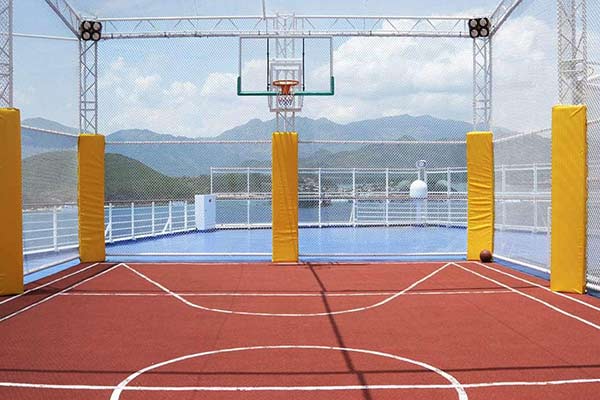 Feel the court under your feet and the thrill of victory as you sink the ball in for two points. No matter your athletic ability, there's nothing like shooting a few hoops out in the middle of the ocean as you watch the sun set and the stars come out.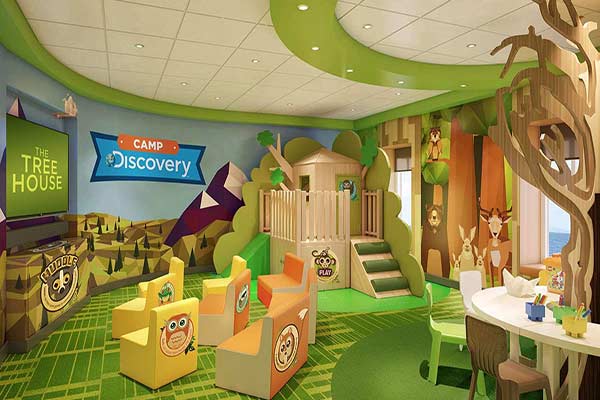 Even the littlest guests will delight in this whimsical, forest-themed world that inspires playtime and invites exploration. Kids, ages 3 to 7, can dance, enjoy pajama movie nights, create art projects like Animal Planet™ puppets and masks or compete in a Lego® boat-building contest.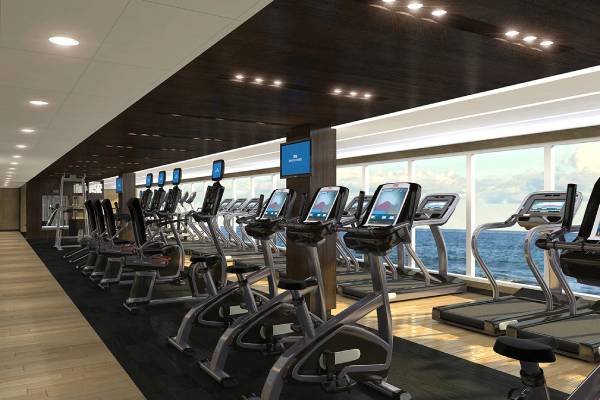 Fitness Center offers fitness programs designed to help you maximize your wellness with Tour de Cycle, personal training, and classes such as Pilates, Yoga, Body Sculpt Boot Camp, Results-Based Training and TRX suspension training.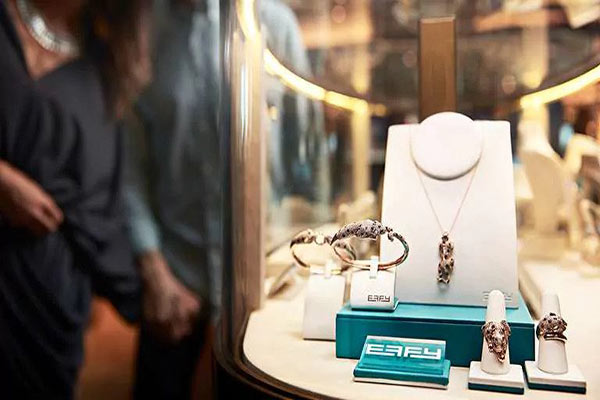 Onboard, you'll find a fabulous range of fine merchandise from brands like Swarovski, Chanel, Estée Lauder, Clinique, Lancôme, Calvin Klein, Citizen, and Tissot, plus local crafts, keepsakes, and souvenirs.