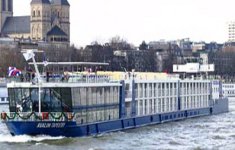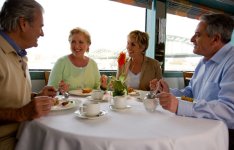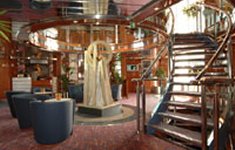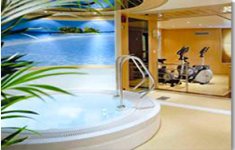 Avalon – Europe River Cruises
All European river cruise ships feature elegant interiors with abundant glass, polished metal, and vibrant colors, modern designs with contemporary appointments, state-ofthe-art technology, personalized service, fine dining, remarkable amenities, and spacious outside staterooms.
Avalon Waterways offers the most modern river cruising fleet on Europe's legendary rivers.
Click on the Ship name for details about each specific ship.

Avalon Panorama (2011)
Avalon Felicity (2010)
Avalon Luminary (2010)
Avalon Affinity (2009)
Avalon Creativity (2009)
Avalon Scenery (2008)
Avalon Imagery (2007)
Avalon Tranquility (2007)
Avalon Tapestry (2006)
Avalon Poetry (2005)
Avalon Artistry (2004)