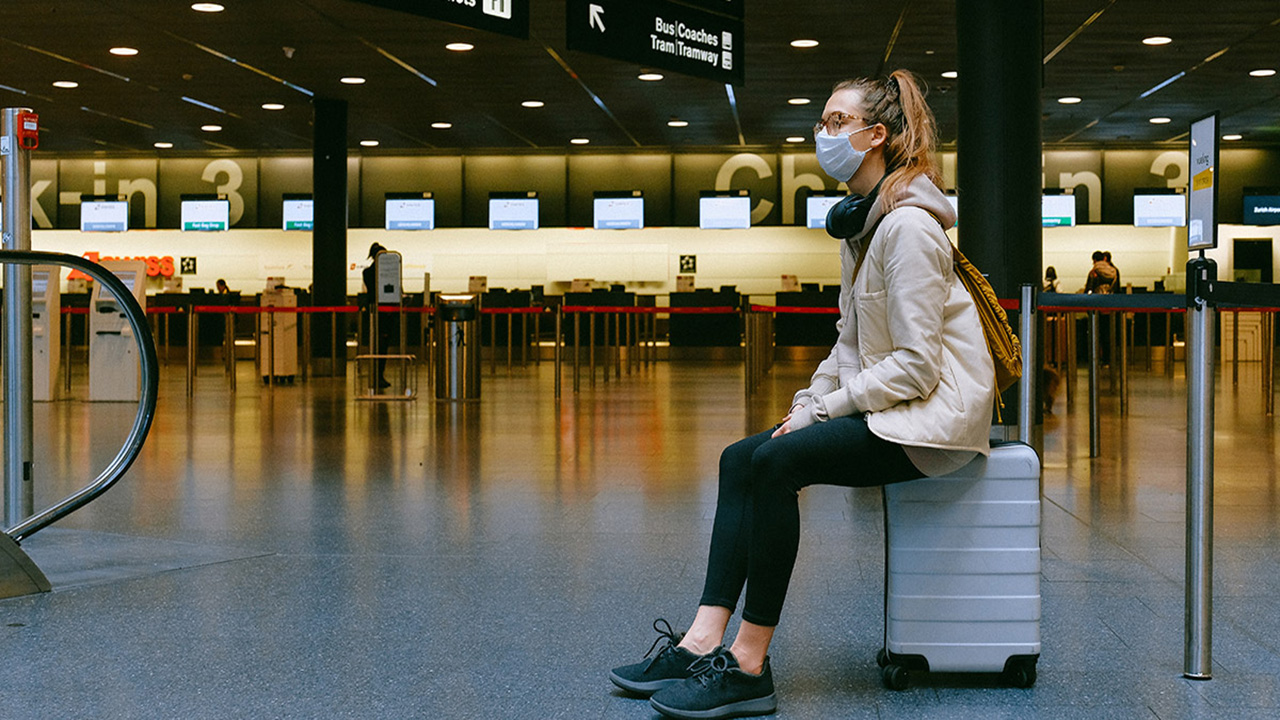 Travelling overseas is not as simple as it used to be pre-Covid-19! There are a minefield of tests, requirements (that are changing daily) and restrictions that apply depending on the country you are travelling to.
Here is our guide to help make your trip as seamless as possible when travelling overseas from Australia post COVID-19;
1. Choose your destination
Make sure the country you wish to visit is safe for Australians to enter including stopovers and transit cities. Be sure to check both the entry and exit requirements.

Home affairs can help with updates to Australia's immigration and border arrangements during the pandemic, key topics and latest updates, and info on International Safe Travel Zones

Smartraveller offers advice on specific destinations

2. Before you travel
You will need to have an internationally recognised COVID-19 Vaccination Certificate. This is available in your Medicare online account at my.gov.au or contact the Australian Immunisation Register (AIR) on 1800 653 809. Be aware that some Australian vaccines are not recognised in certain countries. Check the local requirements of each country before you travel.

Your International Covid Vaccination Certificate ICVC features a QR code that details the information about your vaccination status. Carry a print out of the PDF as some authorities don't recognise the QR code.
Check that your travel insurance covers the destinations and activities you intend to undertake.

Your passport will need to be valid with at least 6 months from the end of your return date.

Arrange your visas for travel. Only the countries you plan to visit can provide current information about their entry requirements. Get in touch with these foreign embassies and consulates well in advance of your trip.

If travelling to Europe be aware of visa and entry requirements in Europe and Schengen areas.

If travelling to the USA you will also need to sign a CDC (The Centres for Disease Control) attestation and an ESTA (Electronic System for Travel Authorisation. If you were not born in Australia and have become a citizen, on the ESTA application form will need to provide your citizenship dates as well as your previous passport details.
You must also carry your contact address in the USA which is a form available at the airport or online.
3. COVID-19 Testing
Most countries require a negative COVID-19 test prior to departure. Each country will have a different time frame in which you have to complete the test. Check with your embassy for details. For the USA, you are required to do the test one day prior to departure.

Covid-19 tests can be completed in a clinic such as Sonic Travel Testing for $145* booked and paid in advance or contact the NSW Govt for your nearest testing clinic. Tests can also be carried out at Sydney airport for $175* that will deliver your result in approximately 1 hour. Note that queues can be long.
4. At the Airport
Don't forget to bring your mask!
Your documents will be checked – International Vaccination Certificate (or proof of exemption papers), Negative Covid Test, passport and visa if applicable.
5. Arriving at your destination
Some countries will require more Covid testing upon arrival and some isolation. Keep up-to-date with the rules of the destination you are travelling to as some countries have strict penalties for breaching the public health orders.
If things go wrong while you are away here are some links to important contacts.
6. Before returning home
Three to seven days prior your return complete the Australian Travel Declaration

Pre-departure COVID-19 negative test within 3 days of your first international flight – PCR or RT-PCR test result must be presented when checking in for your return flight home to Australia (exemptions apply). Rapid antigen tests and self-administered COVID-19 tests taken at home without supervision are not acceptable. You won't need to be tested at transit points unless the airline requires it.

If you or a primary close contact of your travelling group tests positive, you won't be allowed to travel to Australia. Ensure you are tested by an accredited facility.

Many states and territories within Australia manage quarantine differently ensure you are up to date with the procedures required by the state you are entering NSW click here other states and territories click here.
For more information on returning to Australia click here.

6. Arriving in Australia
You will need a valid passport and a completed Incoming Passenger Card (IPC)
Quarantine measures differ in all states and territories within Australia.
Click here to find the regulations for each state and territory.

Currently in NSW if you are fully vaccinated, you do not need to quarantine, however, you will need to complete a negative Rapid Antigen Test on day one and six and you are not to visit high risk places for at least 7 days.

*Price as of 14 Dec 21
Correct as of 10 Jan 2022. Regulations and procedures change regularly please keep up to date with the latest requirement.
Are you ready to travel overseas? We have prepared a comprehensive list of what you need to know before, during and after your trip. Read our blog What Australians need to know before travelling overseas to help you plan for a seamless international holiday.