From 19 July 2022, Qantas will no longer require passengers travelling on international flights operated by the Qantas Group to…
The UK Government will remove all Covid-19 testing from 11 Feb 22.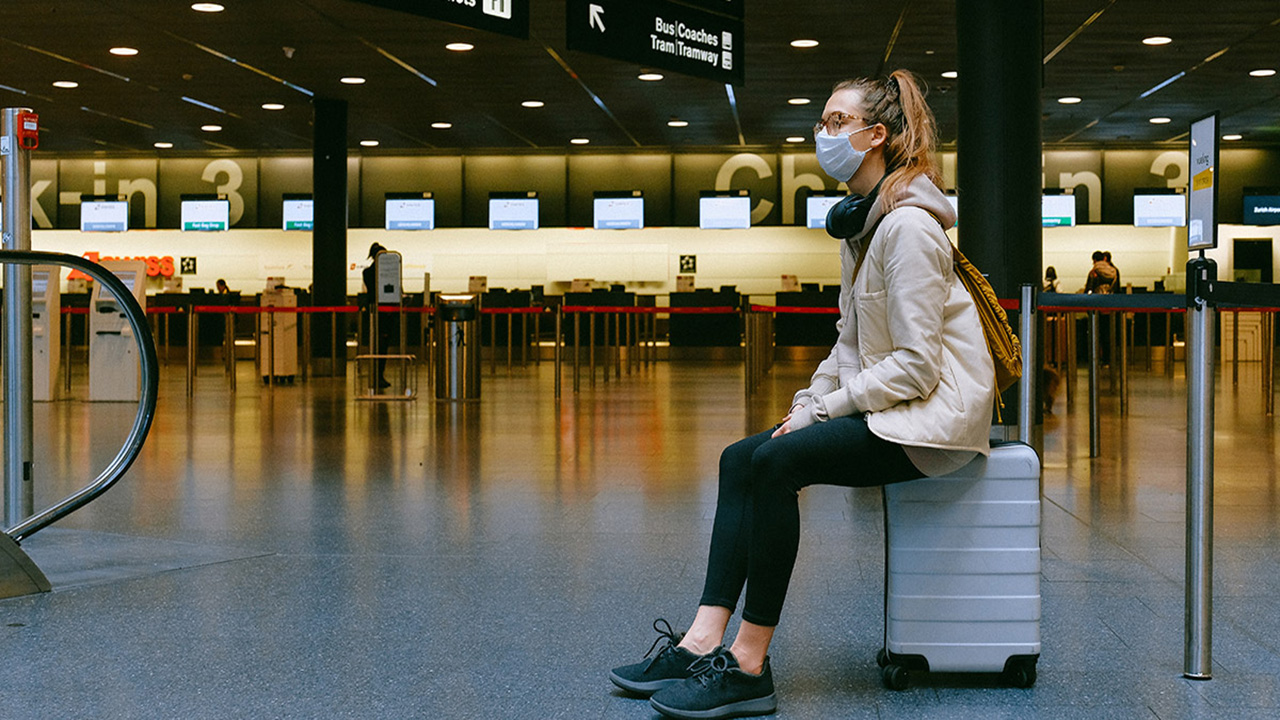 What you need to know before travelling overseas. Overseas travel is not as simple as it used to be pre-Covid-19 here is our guide to ensure a seamless trip.