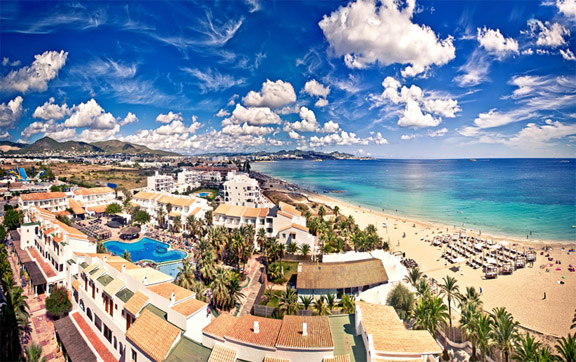 On the Beach, a leading beach holiday specialist, has conducted a survey on the best holiday destination in the world has picked Spain and its adjoining islands as the top pick. 
The survey of 1,000 people voted the country as top with 19% of the vote going to Spain, followed by Italy at 15% and France at 9%. Spain and Greece were voted to have the 'friendliest locals', both gaining 12% of the vote; followed by Malta which gained 10% of the vote and Portugal with 8%. 
Spain was also named as the top destination for beaches, followed by Greece and Portugal. 
Spain topped all but one category, and is set to welcome more holidaymakers than ever this year.