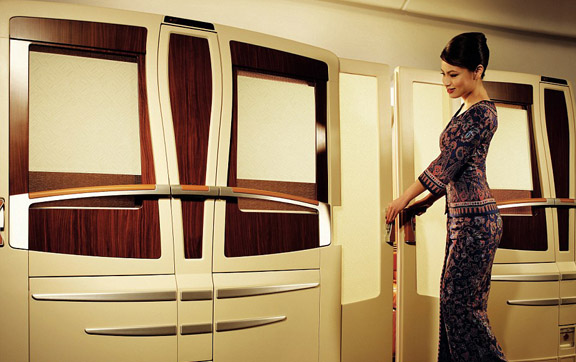 Singapore Airlines is set to return its flagship Airbus A380 to Melbourne later this year. 
From October 30 2016 until March 25 2017 the aircraft will manage all SQ217 and SQ218 flights between Melbourne and Singapore. Passengers will be able to choose from the Suites Class, Business Class, Premium Economy and Economy. 
"We have seen continued growth in our Victorian market in recent times, and to ensure we are meeting the expectation of our customers and the demand of the market we have decided to return the A380," Singapore Airlines Regional Vice President Tan Tiow Kor said.