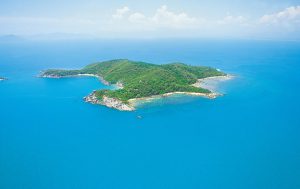 Queensland premier Ms Palaszczuk said "I have clear advice. It has stood Queensland in very good stead, We have had zero cases now for many, many days, and we have very few deaths, thank goodness, still, we've had tragically some people that have died". 
Yesterday Ms Palaszczuk announced she would finally reopen the state on 10th July 2020 – except to Victorians. 
The Premier is urging Queenslanders to stay away from Victoria and anyone who lies about being in Victoria can face a $4,000 fine. Anyone who has travelled from Victoria then into Queensland will have to quarantine at their own expense for 14 days in a hotel the Government would assign them. This also includes Queenslanders, commencing Friday 3rd July 2020.