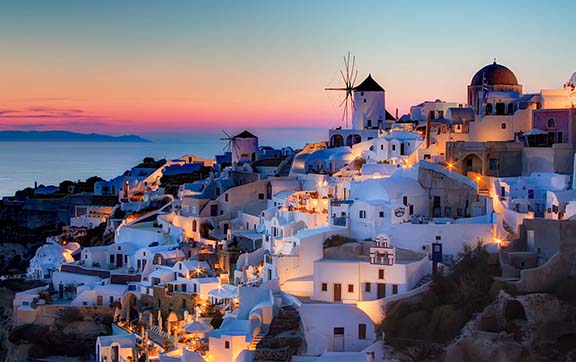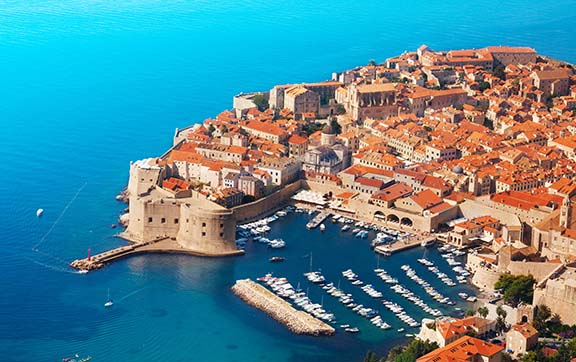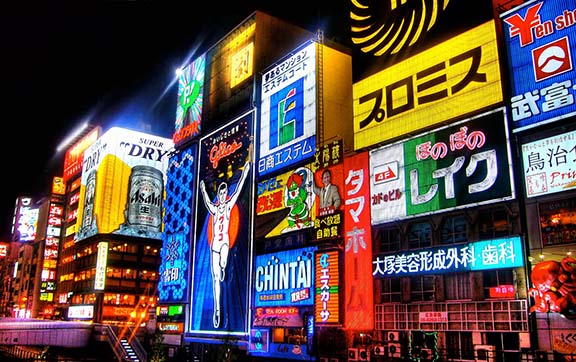 The Middle Eastern airline announced last week it will be flying to Dubrovnik, Santorini and Osaka from April next year "in response to market demand".
Flights to Santorini and Dubrovnik will be summer only, with four weekly flights to Santorini and three to five flights a week to Dubrovnik until the end of September. Passengers will be able to fly to Osaka daily from end-June, increasing from the initial five weekly flights. The three additional airports takes Qatar Airway's global destinations to 170.
The new flights to Croatia will start on 20 April 2020, the Greek island on 20 May, and central Japan on 6 April. Currently, Qatar Airways flies to three Greek destinations of Athens, Mykonos and Thessaloniki, plus Zagreb in Croatia and Tokyo Narita and Tokyo Haneda in Japan.
Cementing its presence in the skies, Qatar Airways has also announced it will be increasing its departures on 20 of its current routes. Among those are two direct flights from Doha to East Africa next year, Kilimanjaro in Tanzania and Kigali in Rwanda.
"We invite passengers to enjoy the extra capacity and flexibility provided by the 66 additional weekly frequencies we are adding to 20 existing destinations in our network," the airline's CEO Akbar Al Baker said.
The following frequency increases are planned for 2020:
Europe
Adana, Turkey will increase from three to five weekly flights
Antalya, Turkey will increase from three to five weekly flights
Athens, Greece will increase from three to four daily flights
Belgrade, Serbia will increase from seven to 10 weekly flights
Bodrum, Turkey will increase from three to five weekly flights
Edinburgh, Scotland will increase from 10 to 14 weekly flights
Oslo, Norway will increase from 10 to 14 weekly flights
Venice, Italy will increase from seven to 11 weekly flights
Warsaw, Poland will increase from 14 to 18 weekly flights
Zurich, Switzerland will increase from 14 to 18 weekly flights
Africa
Maputo, Mozambique will increase from three to five weekly flights
Windhoek, Namibia will increase from five to seven weekly flights
Three of the seven weekly flights to Kigali, Rwanda to be delinked from Entebbe, Uganda and operate direct non-stop flights to each destination
Daily service to Kilimanjaro, Tanzania and Dar Es Salaam, Tanzania will be delinked with non-stop direct daily flights to each destination
Asia
Colombo, Sri Lanka will increase from four to five daily flights
Dhaka, Bangladesh will increase from three to four daily flights
Penang and Langkawi, Malaysia combined service will increase from five to seven weekly flights