Marriott International has joined the growing homesharing arena with the debut of the beta version of Tribute Portfolio Homes.
The platform is operated and managed by London-based home rental management company, Hostmaker. The partnership launched the website recently, entering a six-month trial period.
Guests can log on to TributePortfolioHomes.com and choose from over 200 residences in London which have been carefully curated by Marriott and Hostmaker. All homes listed have one or two bedrooms, full kitchens, laundry facilities, and follow Marriott's stringent criteria for safety, design, security, and service.
Guests who book on the pilot Tribute Portfolio Homes site can earn points for both Marriott and Starwood Preferred Guest (SPG) and will also be able to redeem points on homestays from next month. Prices start at GBP200 – GBP250 (around AUD262 – AUD452) per night for a one or two-bedroom property.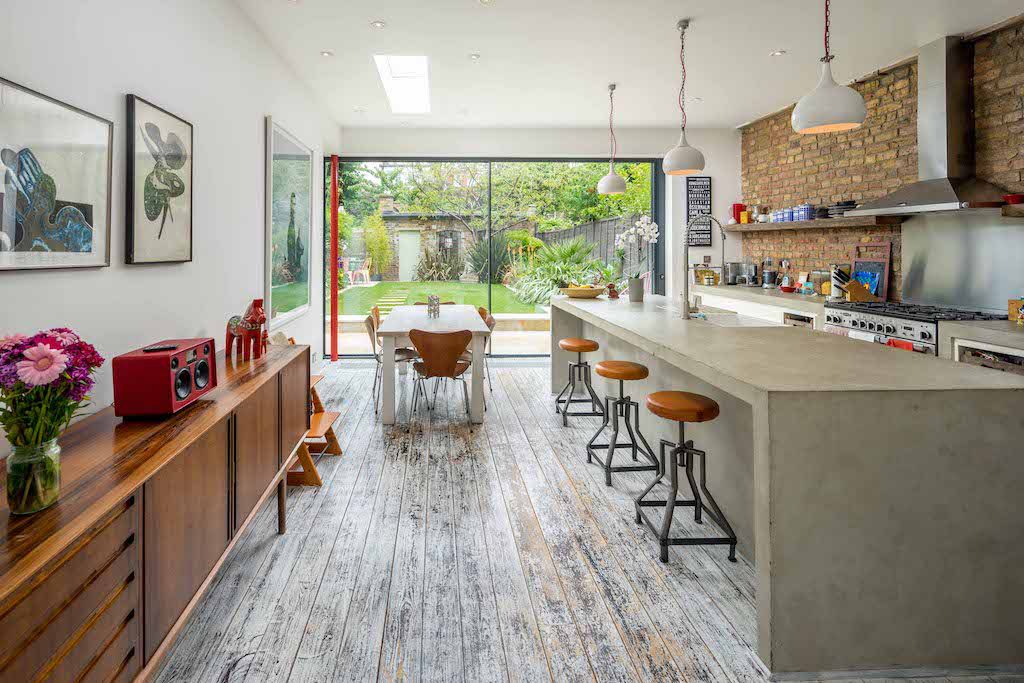 Photo: TributePortfolioHomes.com 
Marriott International is not the only hotel heavyweight that has ventured out into the homesharing economy.  Other major hotel groups responding to the market includes Hyatt with Oasis, Accor's Onefinestay,  as well as Wyndham Hotels' stake in LoveHomeSwap, and InterContinental's partnership with Stay.com.  But unlike other brands, Marriott has not created a new brand but is marketing their homes under an existing, already well-known soft brand, Tribute Portfolio, which Marriott attained in the multi-billion-dollar acquisition of Starwood Hotels and Resorts in 2016.  
 As a result, guests can expect the same standard of quality in the homes they book through Tribute Portfolio Homes as they have come to know of a Tribute Portfolio Hotel. Marriott has hand selected the properties in the collection and, with the help of Hostmaker, is ensuring quality and service is at the forefront of its offering.
The site itself is easy to use, with attractive images and simple text. Each property comes with a detailed description, including information on the neighbourhood, the price, along with the number of points that can be earned for booking that home.