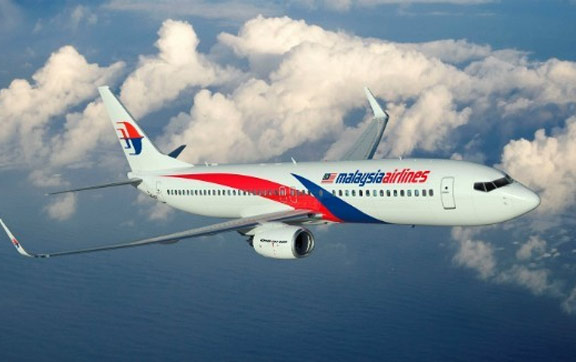 Malaysia Airlines is looking to undertake a codeshare partnership with British Airways and Qantas. If a relationship is established, Malaysia Airlines flights will carry the Oneworld airline members' numbers of QF and BA.
The move comes as the carrier installs a system upgrade, namely, to the Amadeus Altea Passenger Service System (PSS). The new PSS enables Malaysia Airlines to improve the online reservation experience for its customers as the former system lacked the ability to sell most of its codeshare flights on the airline's website.
The switch (from the SITA supplied PSS) also means Malaysia Airlines can now go after more codeshare opportunities which will 'open up a whole other world to' Malaysia's national carrier. Because around two thirds of Oneworld members already use the Altea system, Malaysia Airlines can now further expand relationships with co-members as, according to the airline's CEO, Peter Bellew, 'It's a bit of a joke you are part of Oneworld and you can't sell a flight on our own site' (he told CAPA – Centre for Aviation).
Malaysia Airlines currently enjoys a codeshare partnership with seven other Oneworld members including American Airlines, Cathay Pacific, Finnair, Japan Airlines, Qatar Airways, Royal Jordanian, and Sri Lankan Airlines. In addition, it has recently strengthened its links with Japan Airlines and American Airlines.
For BA, the codeshare partnership can prove an attractive proposal as Malaysia Airlines looks to replace both of its London services from the superjumbo to the next-generation Airbus A350s. BA started flying to Kuala Lumpur in 2015 – two years after Malaysia Airlines became a Oneworld member, and decided against a codeshare deal in fear of overcapacity on the route.
But it's not just Oneworld members that are open to enhanced affiliations now that Malaysia Airlines is an Altea customer. The airline is also in the midst of strengthening its existing ties with Gulf Airlines Emirates and Etihad, as well as expanding its current codeshare partnerships with Garuda Indonesia and Philippine Airlines.