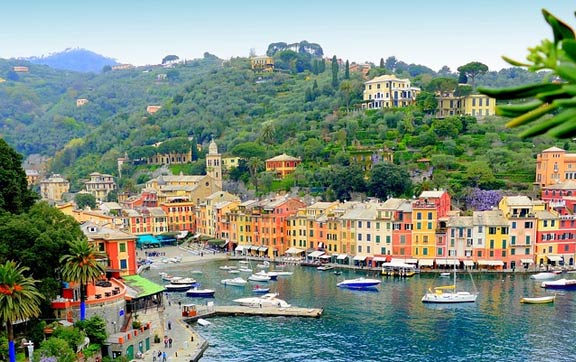 Australian luxury travellers are choosing Italy as their playground for exploring and experiential holidays, says leading luxury travel network, Virtuoso.
According to data from the online nexus, Cinque Terre – a string of charming sea-side villages along the rugged Italian Riviera coastline – is a firm favourite but the steadily growing Australian clientele frequent many other regions, too.
The increasing interest has been put down to Australian's wanting to delve into family heritage in Italy as well as other European countries. In addition, Italy's culture, lifestyle, food, and heritage is also reportedly responsible for the uptick in Australian luxury travellers.
Other destinations that are expected to appeal mostly to Australian luxury travellers in the coming travel season (in order of popularity) are: Spain, USA, Croatia, and Japan. Moreover, Australian luxury travellers are also enjoying cruising, with the mode of travel ranking as the most popular type of holiday.  
Speaking at the event, Managing Director for Virtuoso Asia Pacific, Michael Londregan said, 'The growth in momentum for cruising shows no sign of slowing as the cruise sector again tops the survey results.'
Italy has also been found by Virtuoso as the luxury destination of choice by US travellers.
The survey carried out by Virtuoso of Australian-based luxury travel advisors also uncovered; the Great Barrier Reef as the number one domestic destination, and exploring new destinations as the top reason Australian luxury travellers feel compelled to see the world. The survey also found that Australian luxury travel advisors are experiencing increased sales growth, with 75% reporting an increase in performance from last year.
The travel trends were revealed at the 29th annual Virtuoso Travel Week event where 120 Australian-based luxury travel advisors joined 5,500 other travel professionals in Las Vegas where the event took place.