Destination:
Mornington Peninsula
A 5-star coastal retreat with a luxury spa, golf course, multiple pools, tennis courts, gym, children's playground & games room!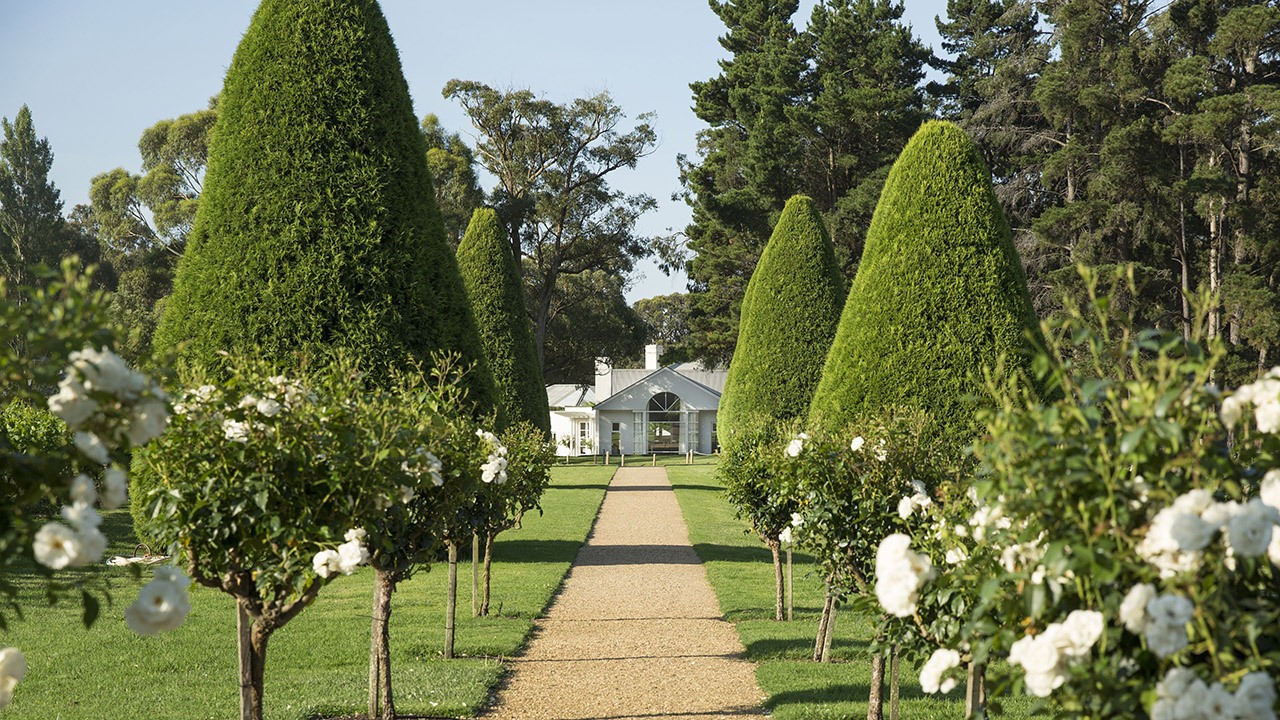 Mornington Peninsula boutique guesthouse complete with spa, pool, and fine dining on site.
Sheltered by the native vegetation above Smiths Beach, Clifftop Phillip Island offers a stylish, comfortable Island experience.