We at FirstClass are buzzing with excitement looking over the new itineraries for the Crystal Cruises' 2016 river cruise launch! The six star ocean cruiseline is bringing their distinct flair and style to the great rivers of Europe this year, starting with the the maiden voyage of the Crystal Mozart in July.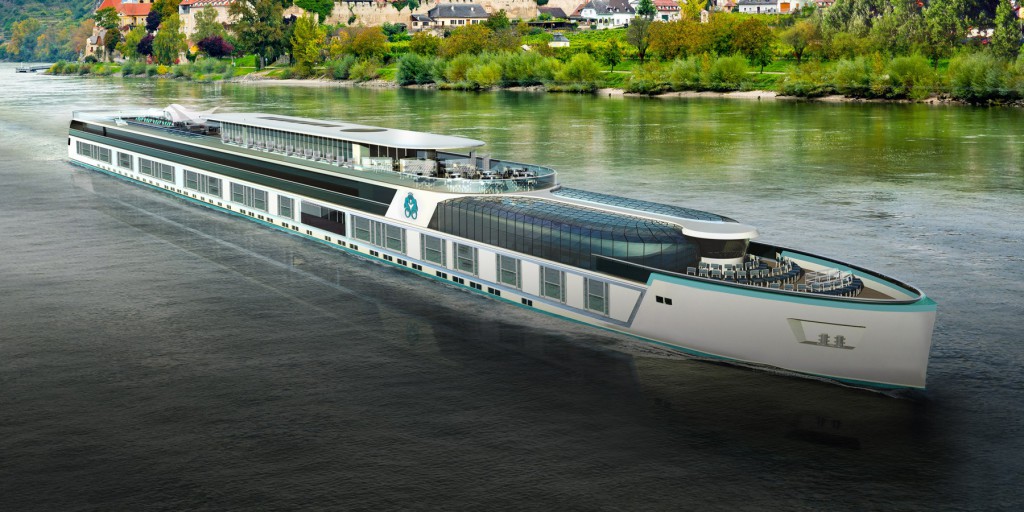 The launch itinerary – which traces the Daunbe through Austria, Germany and Hungary – is followed by a number of voyages in Europe across five new luxury vessels. These new ships will boast the highest ever space-to-guest ratio of any luxury vessels afloat. Meaning that you'll have enough space to stretch your legs and relax on those ship-bound days. This is a great new step forward for river cruising which is often plagued with cramped spaces owing to the size of the ship. With more space for you and Crystal's flair for luxury, you're guaranteed the ultimate level of comfort and tranquillity while not sacrificing port access and quality.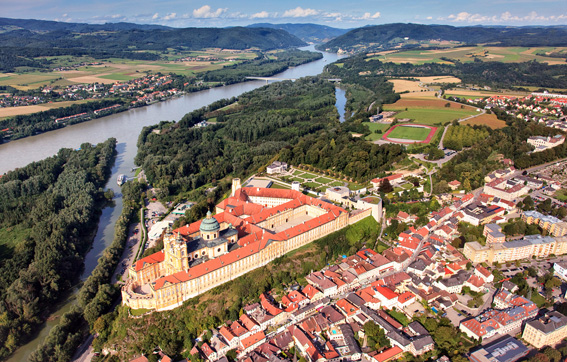 Crystal is set to have a huge year this year with the launch of their yacht cruises in the Seychelles also proving to be a huge hit. If they are able to repeat that with their river-bound expeditions then anyone lucky enough to climb onboard is set for the experience of a lifetime.
Crystal has opened bookings on their river cruises all the way until 2018 so you can plan your luxurious European holiday now.
Check out the inaugural cruise itinerary on the Crystal Mozart and if your lucky enough you can book a cabin and be part of history.