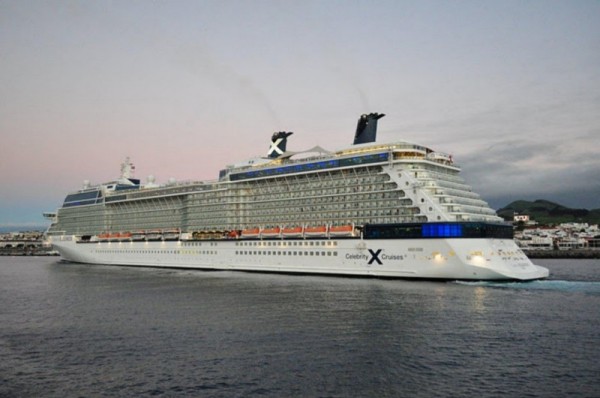 Celebrity Cruises will enter a competitive year-round Caribbean market in 2017 as the company has pulled the 2,850-passenger Celebrity Equinox out of the Western Mediterranean for the 2017 summer, according to a company statement.
Instead, the ship will sail a variety of itineraries from Miami, according to cruise booking options on Celebrity's website, including seven-night cruises in June, July and August with Eastern and Western Caribbean itineraries offered.
The Equinox was part of a five-ship European deployment for Celebrity in 2017, also including the Celebrity Reflection, Celebrity Constellation, Celebrity Eclipse and Celebrity Silhouette. Those ships, however, remain in the European market.
"Our guests, first-time cruisers and our travel partners have been asking me for many years to offer year-round Caribbean cruises. They wished we offered these itineraries," said Lisa Lutoff-Perlo, President and CEO, Celebrity Cruises. "Modern luxury, affluent vacationers have been looking for summer cruises in the Caribbean and we felt this was a significant opportunity in our offering. So our new year-long sailings are perfect for discerning families and couples who want a summer getaway to sought-after tropical islands, with the best culinary experiences in the region and enriching activities for children and adults – all of which can only be offered by Celebrity. We are also adding new itineraries and sailings to create the most unforgettable vacations in the Caribbean; this is another example of what makes Celebrity so distinct and unique."
Lutoff-Perlo, added: "The response we have received so far to our year-round Caribbean sailings has been overwhelming, and we are excited to offer our guests endless summers in such a beautiful place."