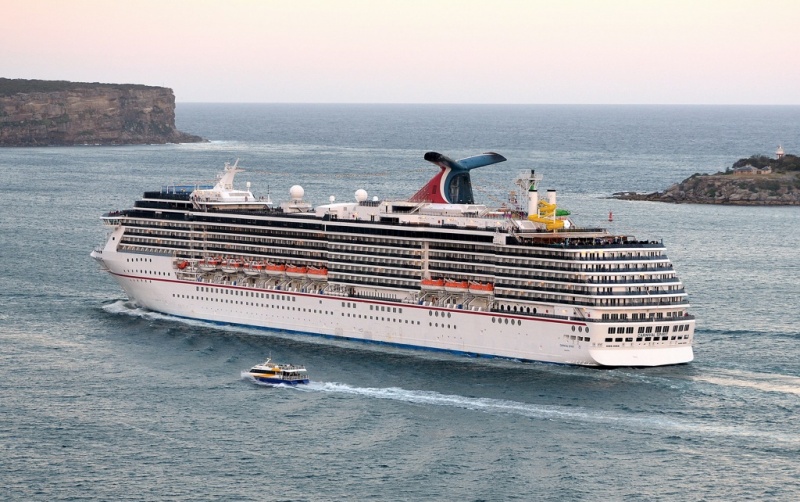 The Carnival Spirit sailed through Sydney Heads on Monday after a 14-day drydock in Singapore.
Guests onboard the 19 day cruise back to Sydney were some of the very first to experience the enhancements and new features added to the Carnival Spirit's onboard experience after its drydock, the company said. 
Carnival has invested some 350,000 manhours into the dry dock, boasting new updates and additions to Carnival Spirit's family-friendly entertainment offerings onboard including SouPlay, launched specifically for its Australian guests. Designed for all age groups, this is the ideal space to have fun with the family while participating in creative and trendy craft activities and designing colorful pieces of art to take home or gift to others, Carnival said.