I've joined this event early December few times now at Cannes, love the weather, shopping, gourmet and parties. 

Cannes situated on the French Riviera, the host city of the annual Cannes Film Festival,  is known for its association with the rich and famous, sandy beaches, upmarket boutiques and palatial hotels.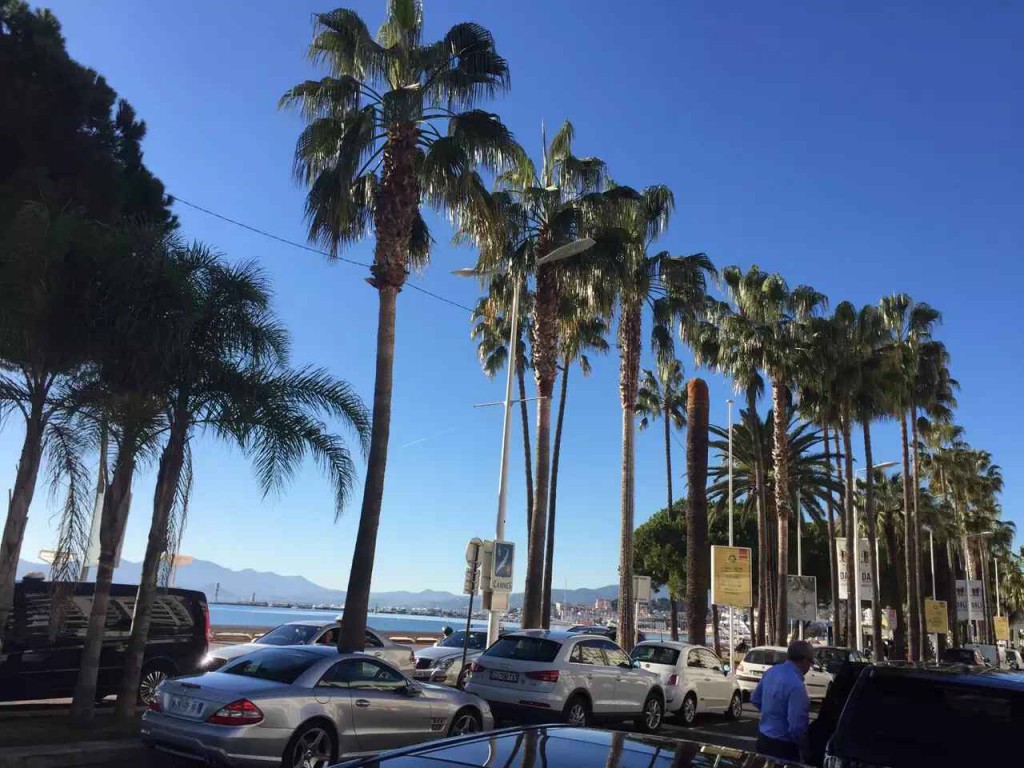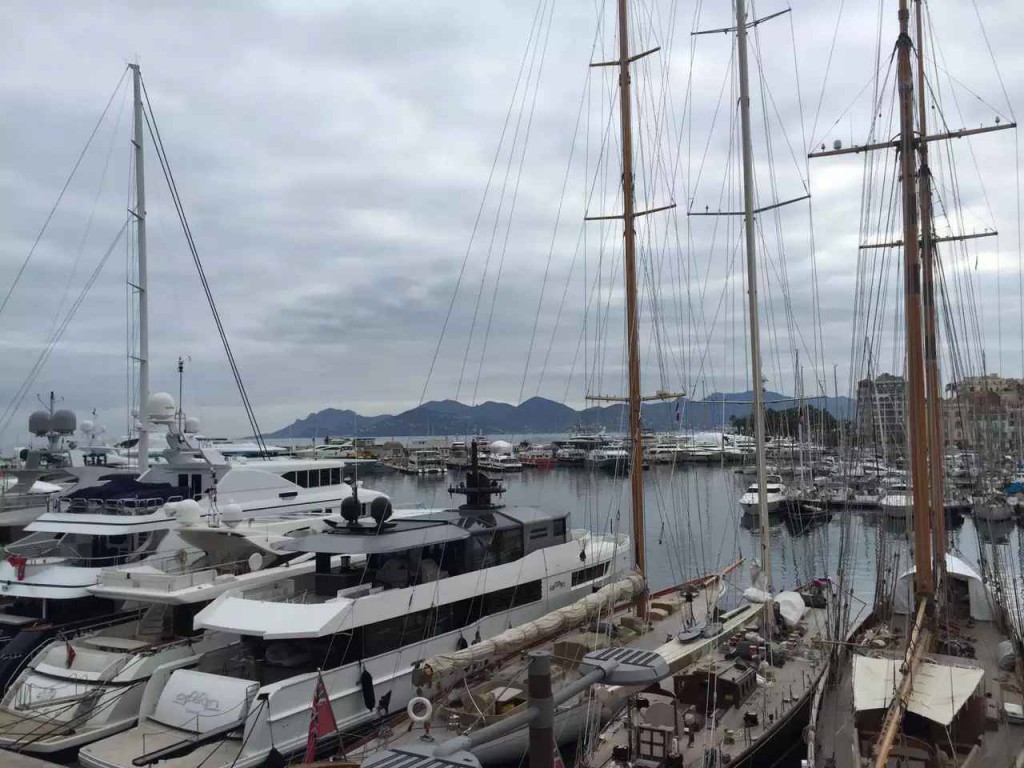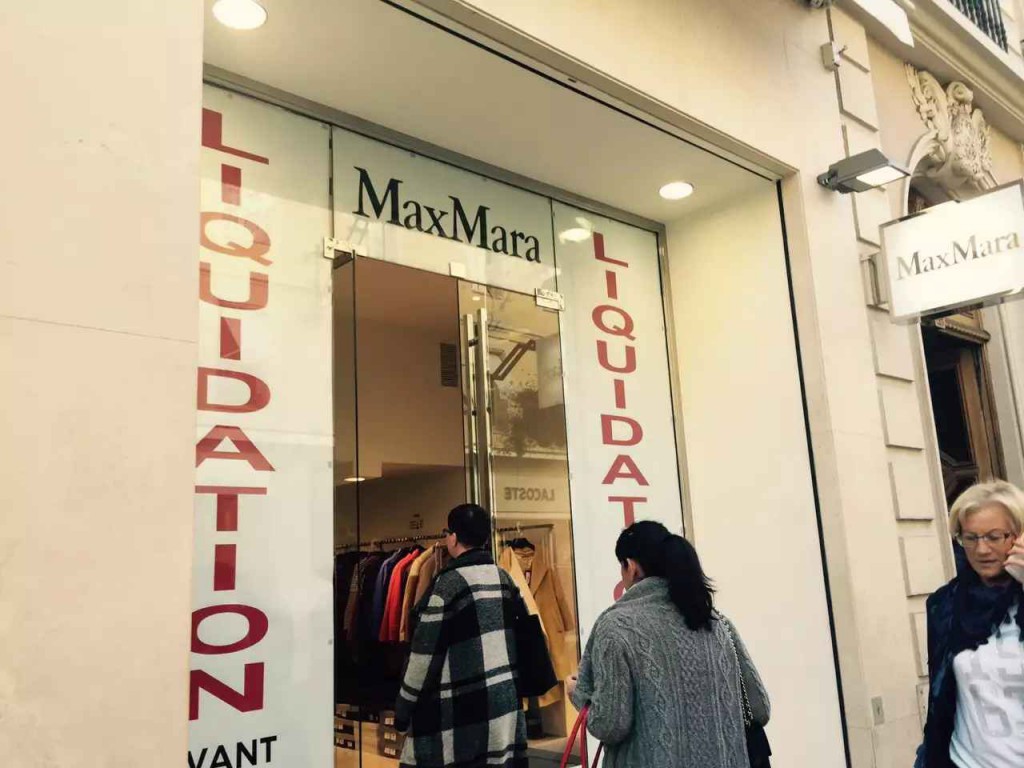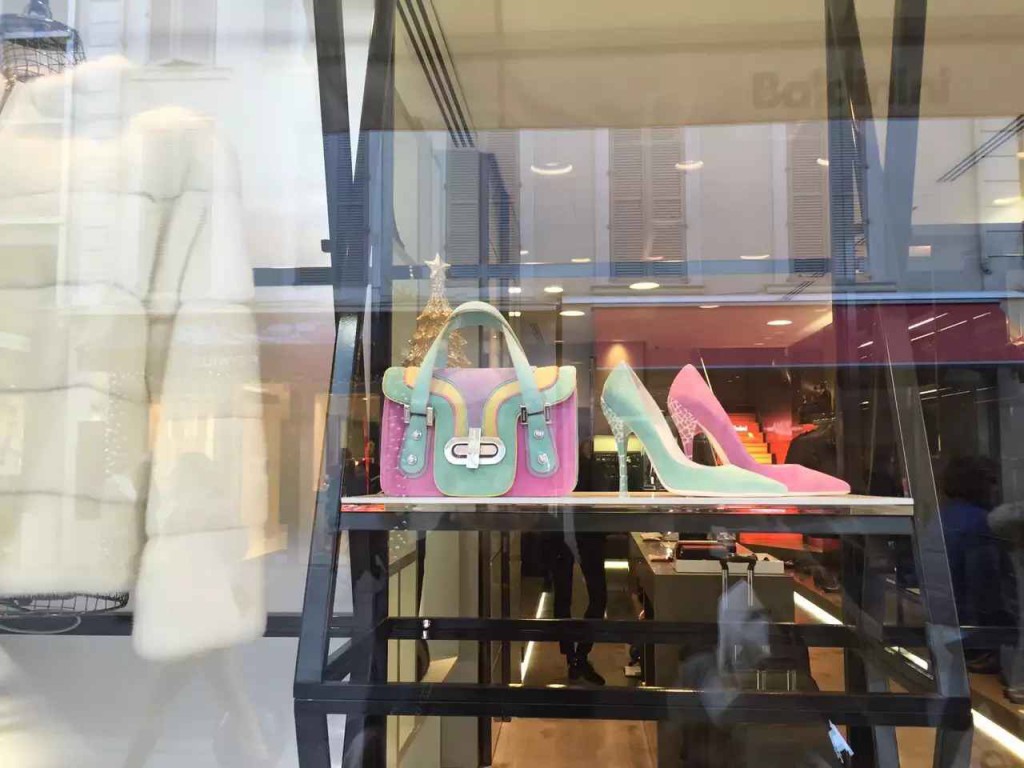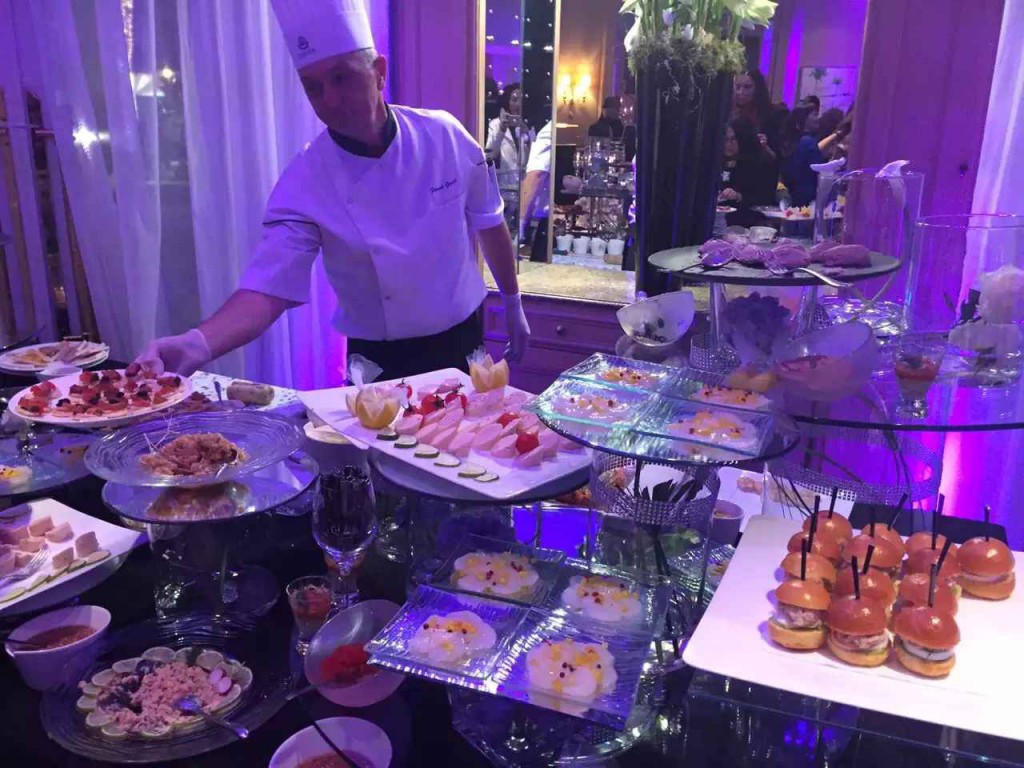 Carlton, Grand Hyatt Martinez and Majestic Barriere are the three most prestige hotels in Cannes, on the famous Boulevard de la Croisette along the beach. They organise awesome events, parties for the event participants every year..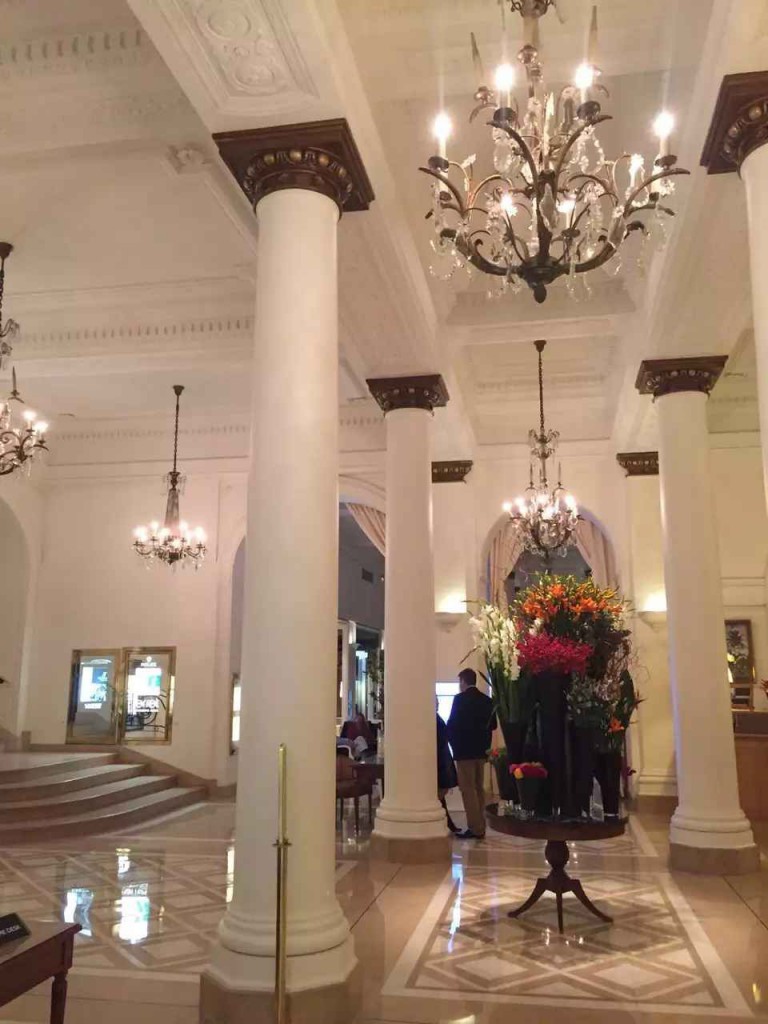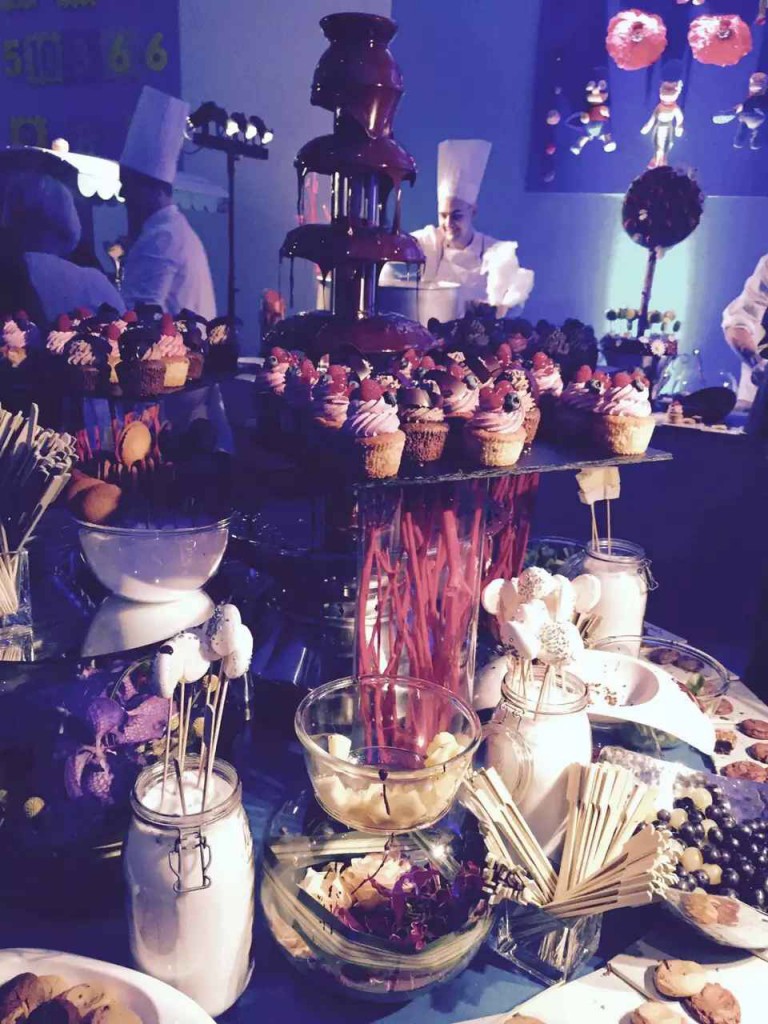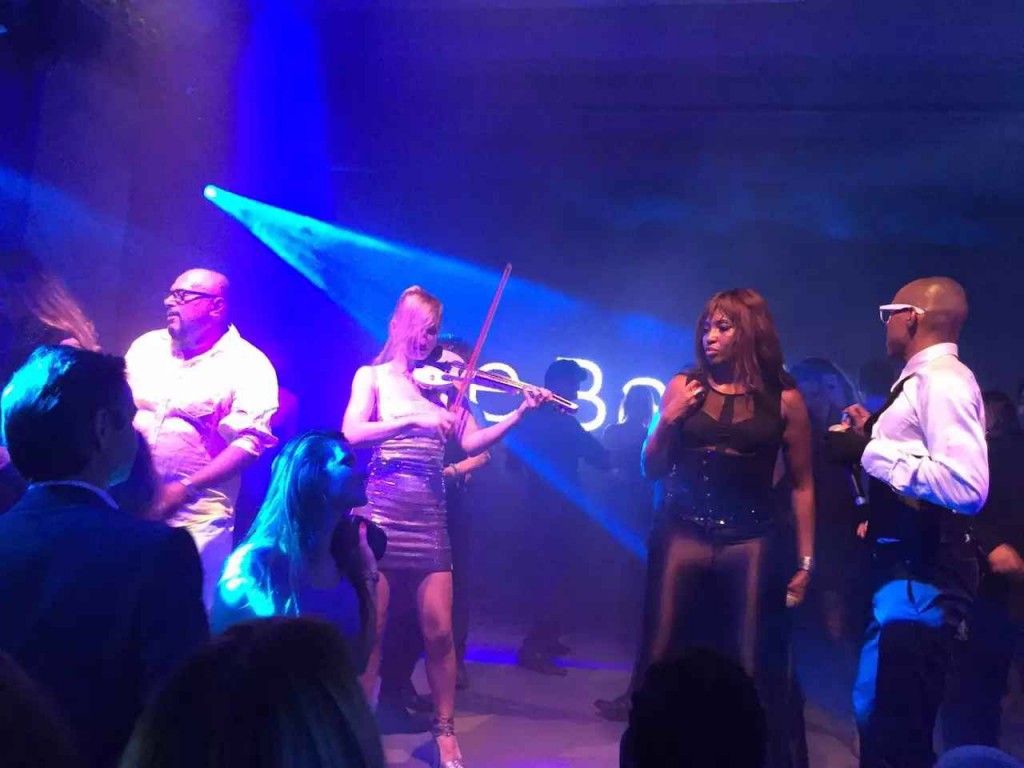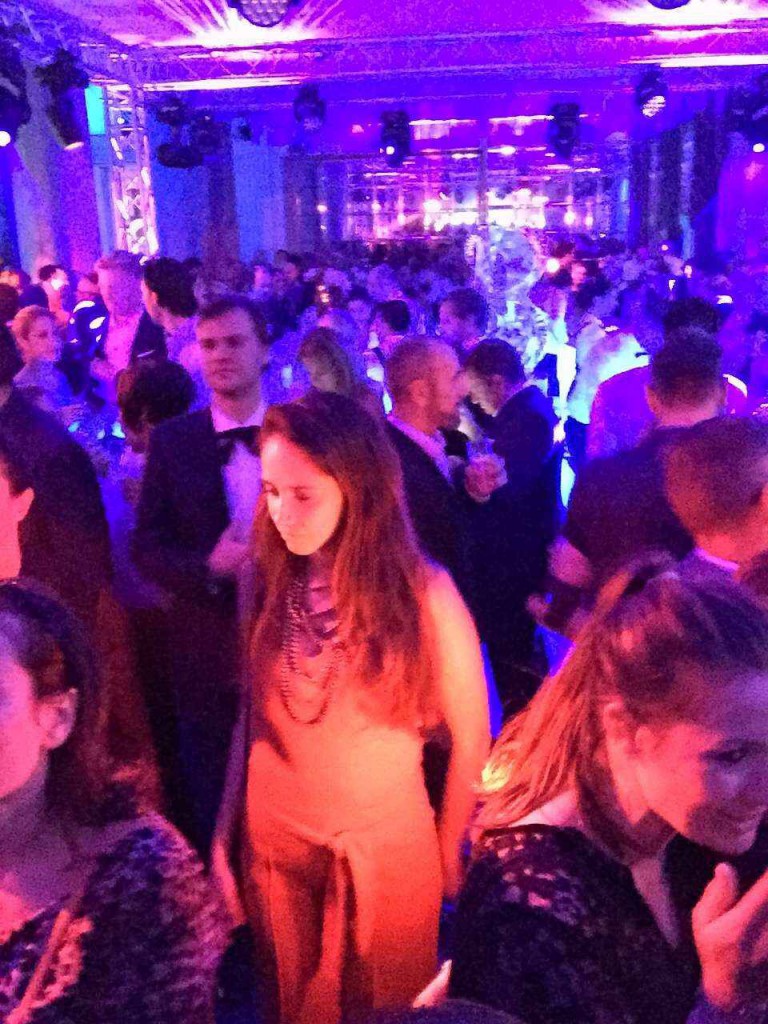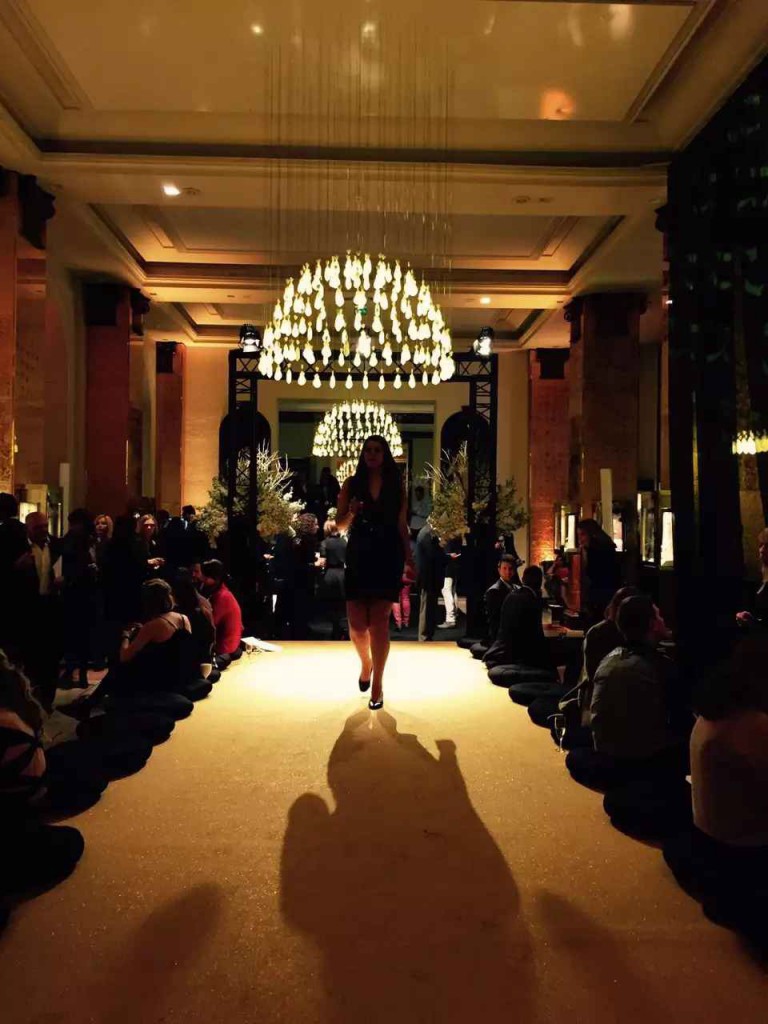 However the lead-in categories of these hotels are not so impressive, it only gets better when you stay at higher room categories such as ocean view suites.. We're fortunate to have the butler in Majestic to show us the best located penthouse suite in Cannes, with a view straight on to the red carpet! There's a beautiful rooftop outdoor pool with amazing view of the whole Cannes. During the film festival, this suite costs €40k per night. And this year, its booked by a Chinese billionaire. There was once this wealthy business person staying in the suite asked for a quote to fill the pool with Don Perignon, it came to €1 million!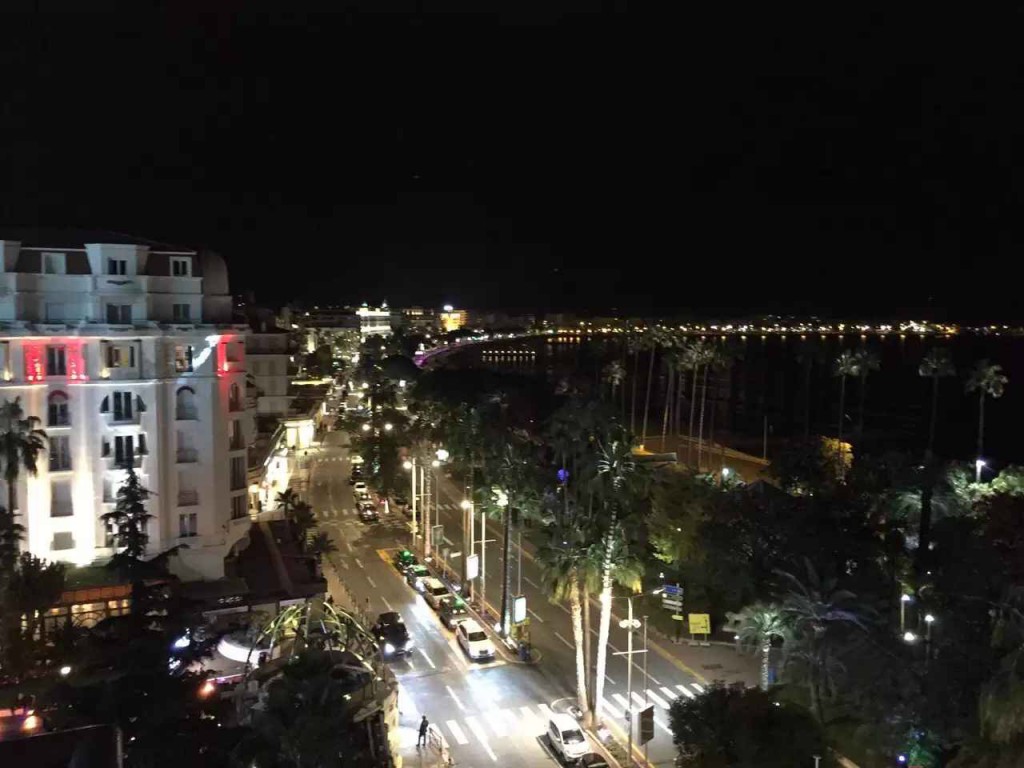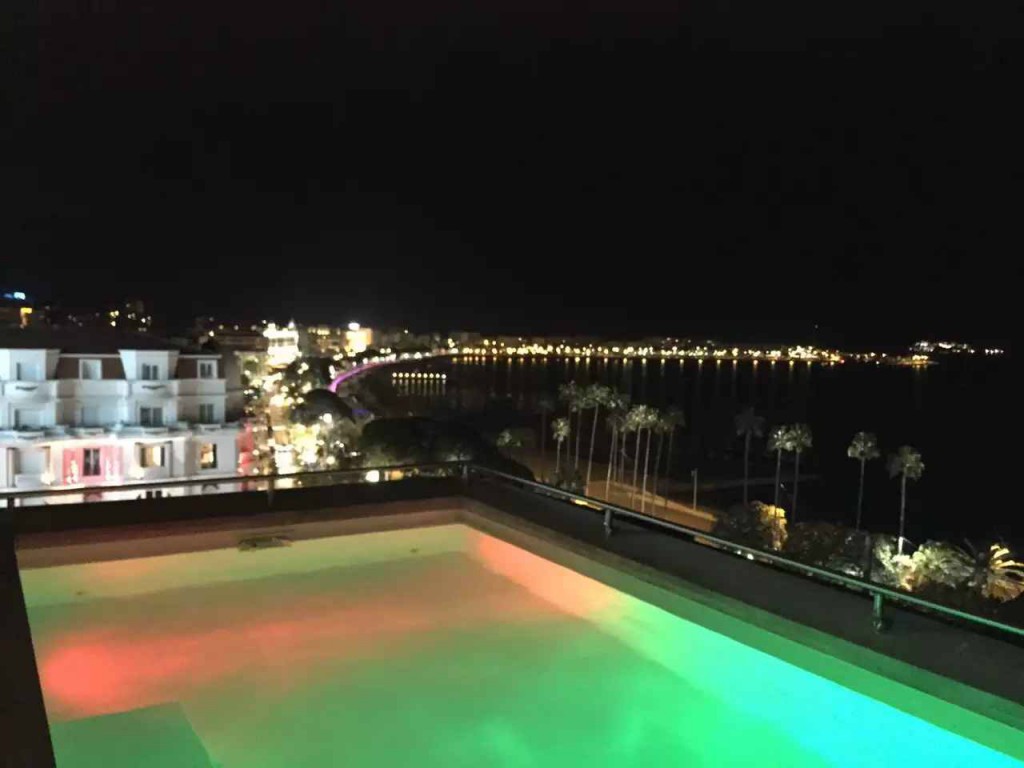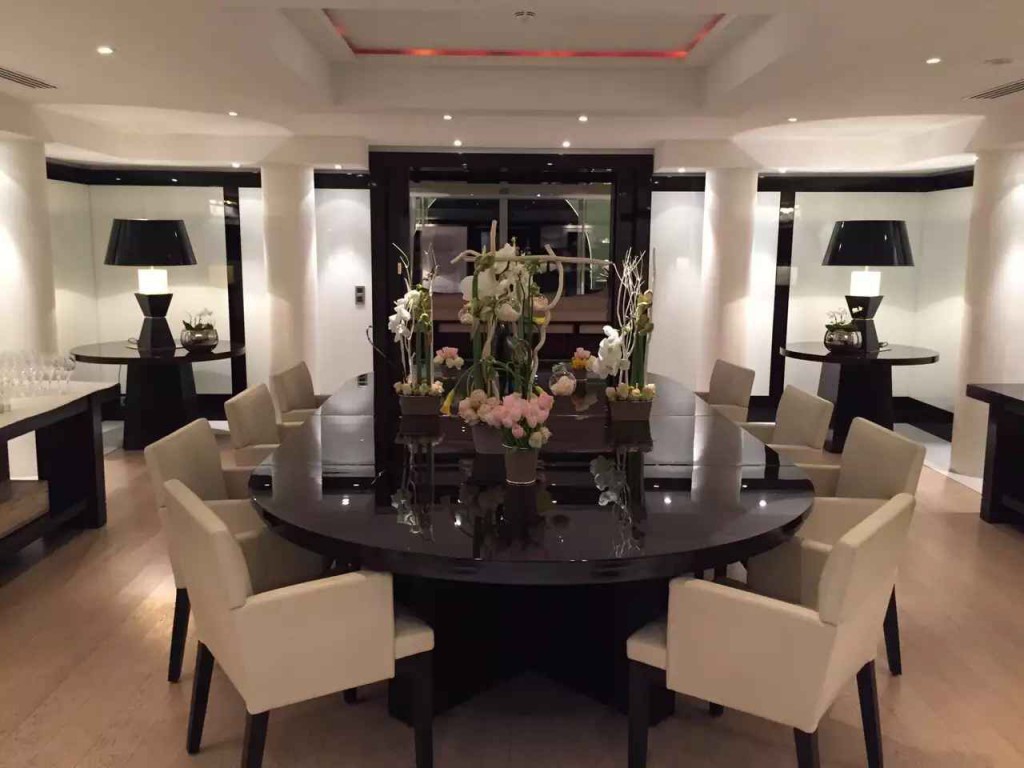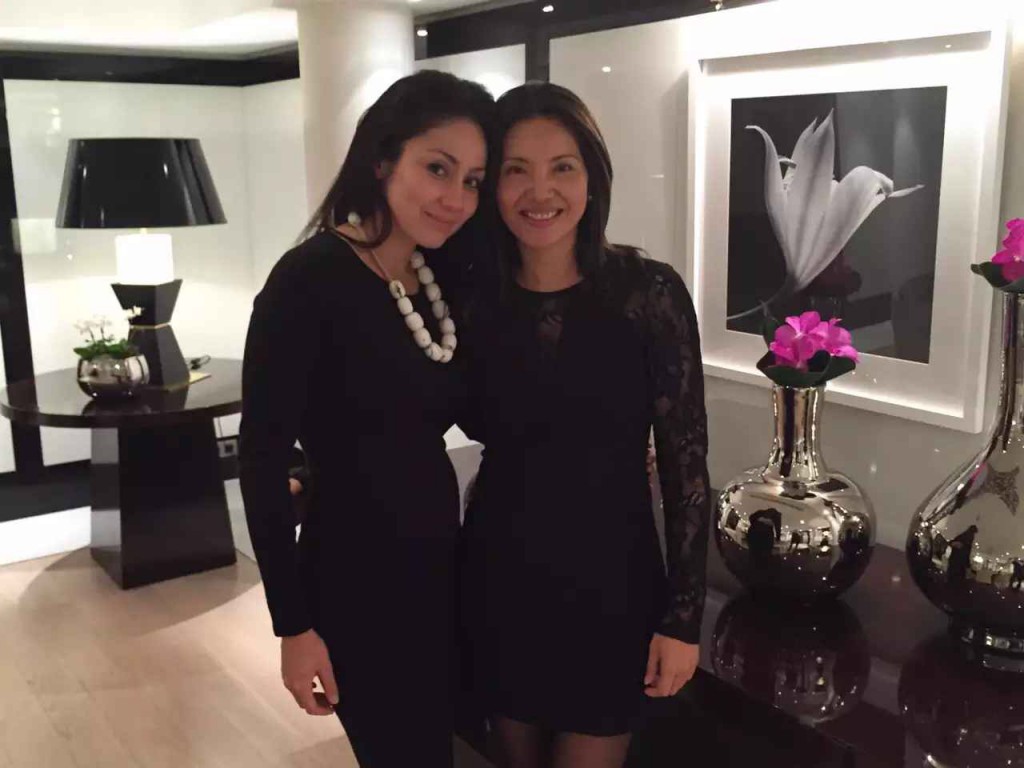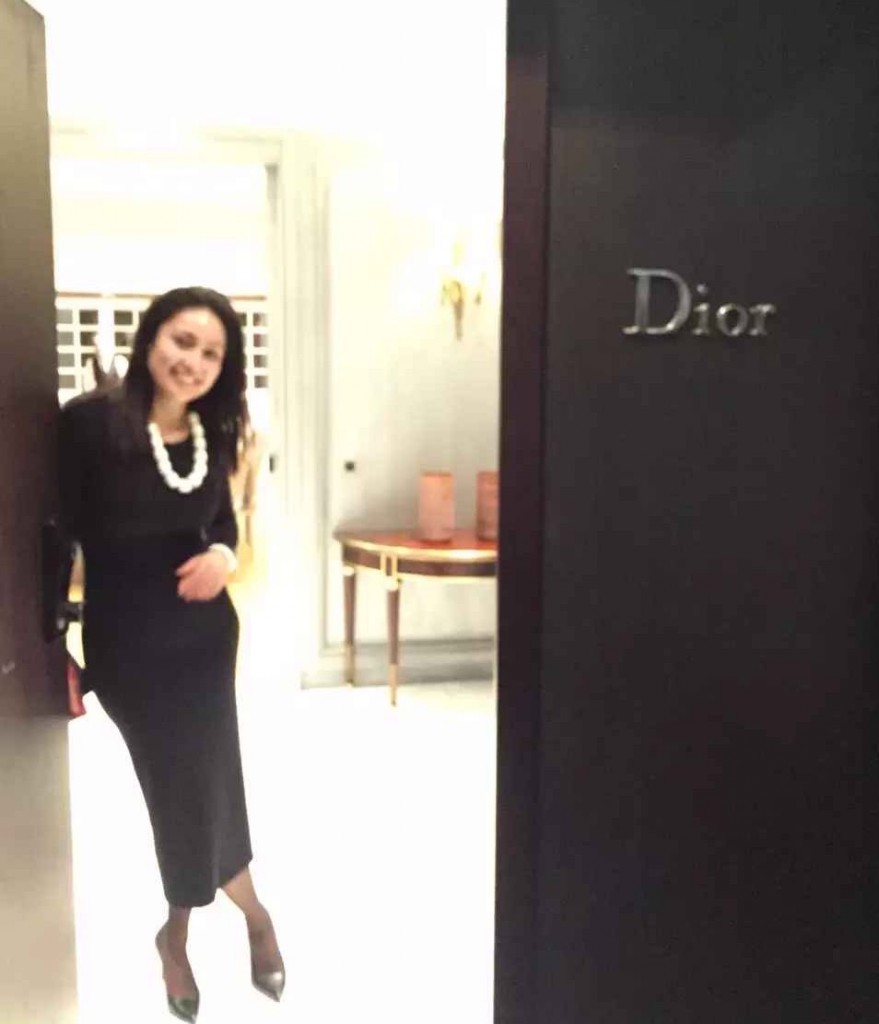 Under the Penthouse suite is the Christian Dior suite.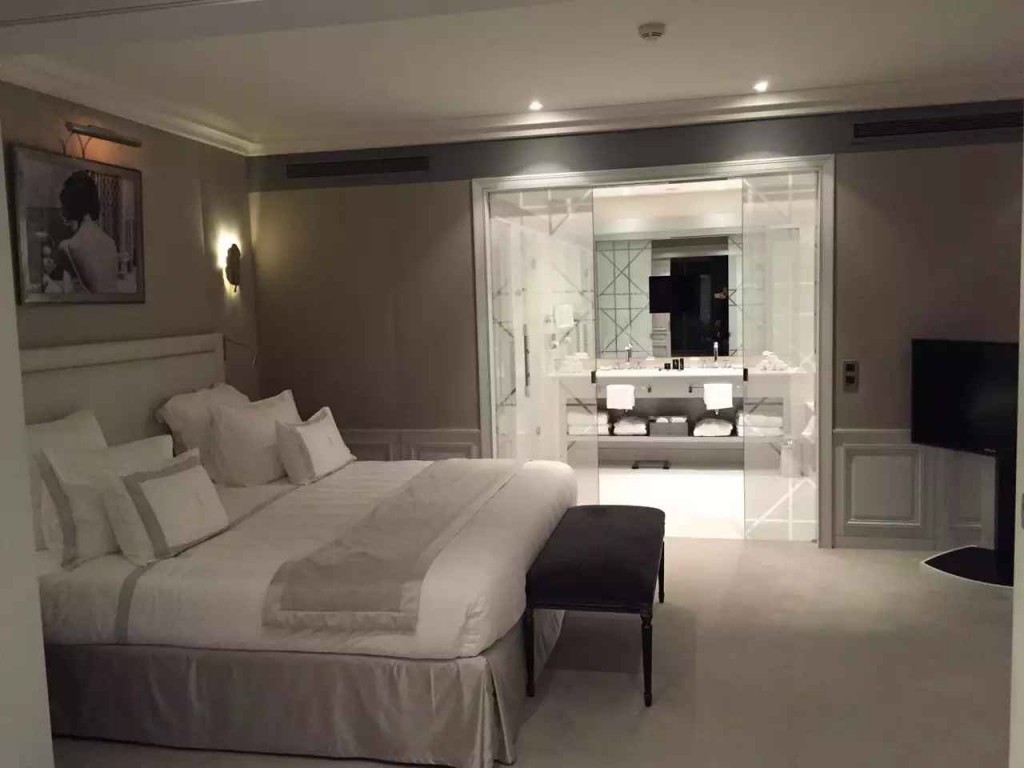 Also recommended for a luxury stay, is the Five Seas Hotel, an upscale boutique hotel minutes walk to the beach and Le Croisette Casino Barrière.

  How to get to Cannes If you fly in, fly to Nice airport, then take a taxi or train (not inside airport), hire car to Cannes in 30 min, or the best way, a 15min heli ride with stunning view of the cote d'azur.