The region of Istria in Croatia is now making a name for itself and is seen as an alternative travel destination to the southern and highly populated Dubrovnik.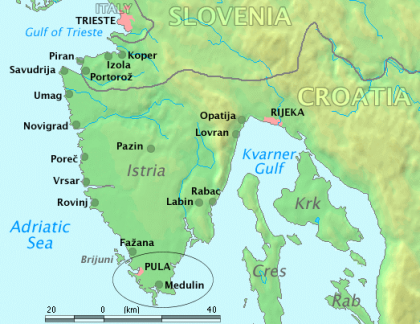 This part of central Europe with its heritage of antiquity and ties with Venice is instantly discernable.  Present day, it is a blend of cultures, which has now become a vibrant and must see hub.
Istria offers the sea, romantic coves and ports. If you are a curious traveler, a magical journey through its medieval towns is a must.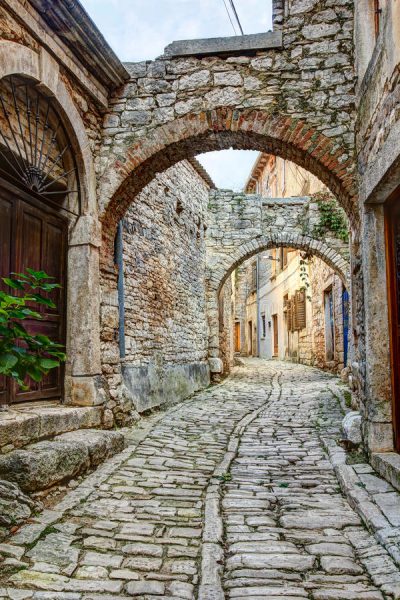 The amphitheater in Pula where Gladiators once fought is a monument dating back to the 1st century and today is a stage for festivals and concerts.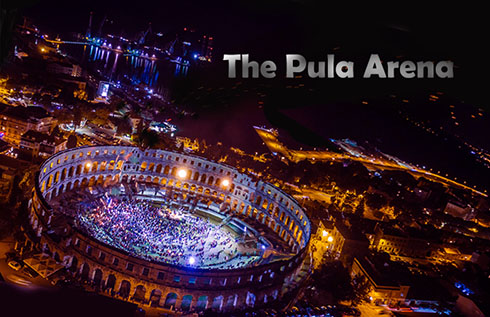 One must not forget to enjoy Istria's gastronomy, which is known for its seafood delicacies and 'peka' style cooking as well as its famous truffles and wines.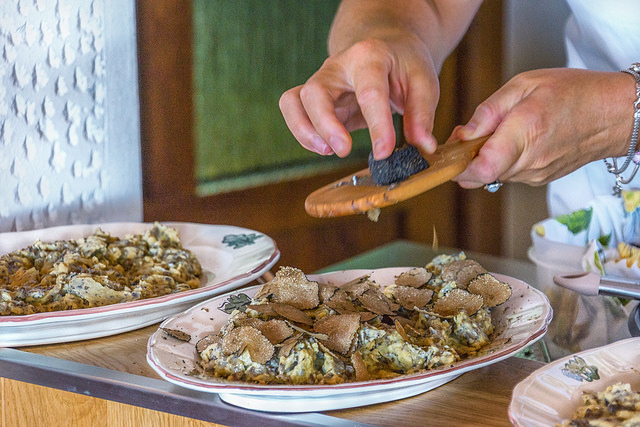 BA is now flying direct from Heathrow to Pula Airport – flight time is about two hours and twenty minutes. Direct flights are available during the summer months of July through to September.