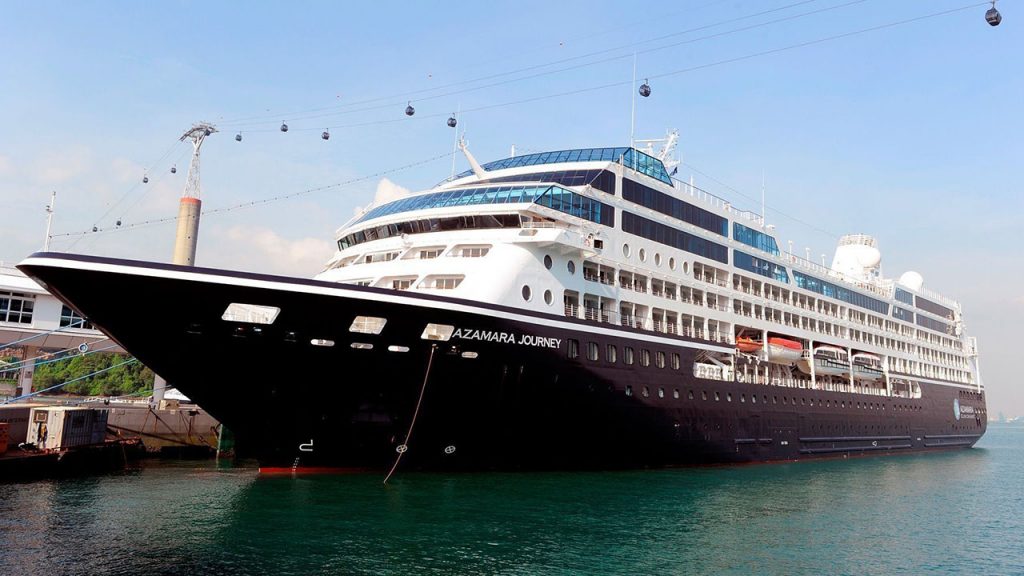 September is CLIA (Cruise Line International Association) Cruise Month and Azamara are offering an extra 5% off select sailings.
The fleet of four intimate-style ships includes Azamara Quest, Azamara Pursuit, Azamara Journey and their newest ship, Azamara Onward; holding a capacity of approximately 700 passengers each.
Azamara is one of the cruise lines that allows travellers to reach marquee ports around the world and dock in smaller, hidden gem destinations. Their aim is to Change The Way You Sea, through their commitment to creating immersive experiences for guests through longer stays, more overnights and night touring that delivers a deeper and more meaningful travel experience.
Guests can experience an intimate hotel at sea with inclusive amenities such as gratuities, exclusive cultural events, selective beverages, self-service laundry, and 24-hour room service. Their private, bespoke event "AzAmazing Evenings", are complimentary to guests on most voyages of 7 nights or more. Plus, you can take advantage of their back-to-back voyage onboard credit offers and exclusive loyalty membership benefits through their Azamara Circle program.