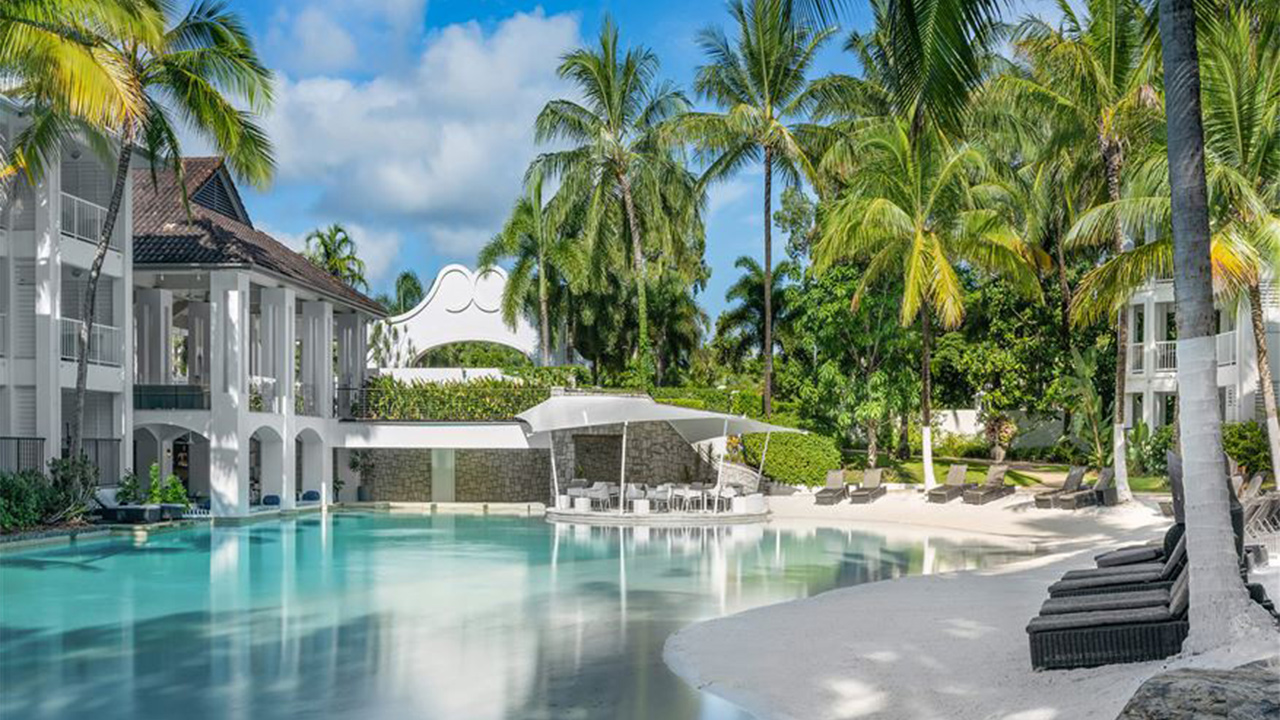 Discover casual elegance in the tropics. Enjoy open spaces and lush gardens edging private terraces and plunge pools.
Right in the heart of the Adelaide CBD, Peppers Waymouth Hotel possesses charm, personalised service, and sophistication.
Soul Gold Coast offers luxury accommodation in the heart of Surfers Paradise with spectacular beach front views.