2 Bedroom Chalet for Two Nights
$1,112

from

$1,112 per 2 night package
Top off a day of skiing by jumping into your own private jacuzzi in these five star Ski Chalets. Enjoy the convenience of ski in, ski out accommodation in the village of Thredbo.
Image credit: Ski in Ski Out Chalets, Thredo
Offers & Booking
Value Season
Shoulder Season
Peak Season
 No of Nights
2nts
5nts
7nts
2nts
5nts
7nts
2nts
5nts
7nts
 2 bedroom
$1112
$2415
$2765
$1632
$3375
$4781
$2226
$5055
$6426
 3 bedroom Deluxe
$1404
$2730
$3689
$1934
$4120
$5586
$2776
$5670
$7266
 4 Bedroom Luxury
$2030
$4425
$5880
$3310
$6950
$8897
$4000
$8960
$11200
* Prices per Apartment. Other configurations available please enquire.
* 7 Night minimum stay over the July school holidays in all chalets
*7 Night minimum stays during peak season in all 4 and 5 bedroom chalets
* 5 or 7 Night minimum stays during peak season in all 1,2 & 3 bedroom chalets
* 2 Night bookings in peak season can only be made 3 weeks in advance of arrival.Value Season:  06 June to 19 June & 06 September to 06 October
Shoulder Season:  20 June to 26 June & 29 August to 05 September
Peak Season:  27 June to 28 August
Accommodation
Ridge Creek
1 Bedroom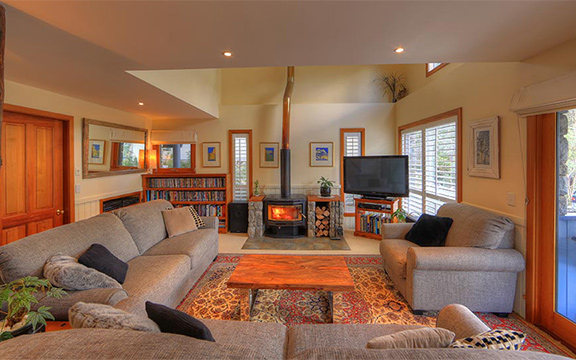 On The Run
2 Bedroom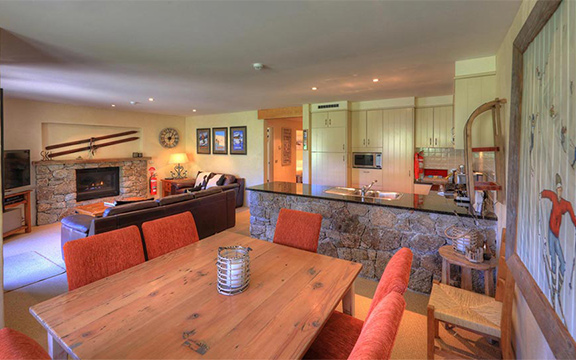 On The Snow
2 Bedroom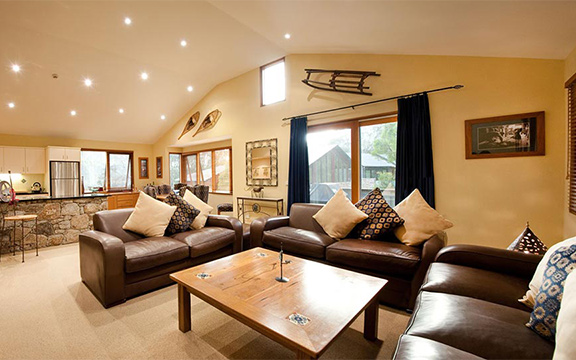 Paringa
2 Bedroom with Loft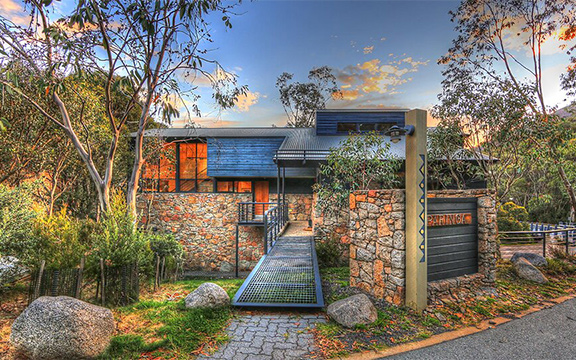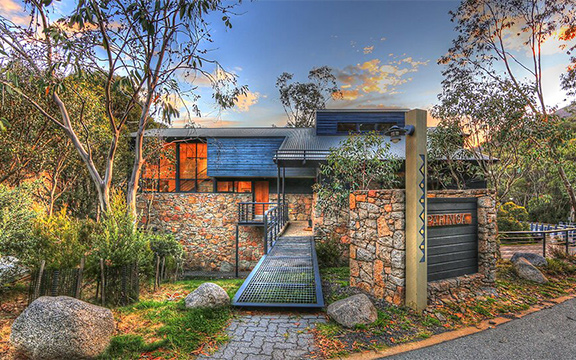 Neebarran
2 bedroom with Loft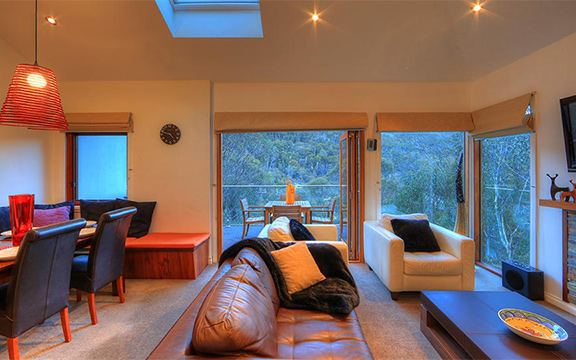 3 Bed Luxury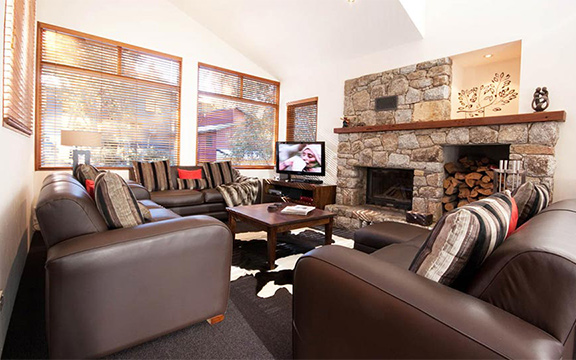 3 Bed Slopeside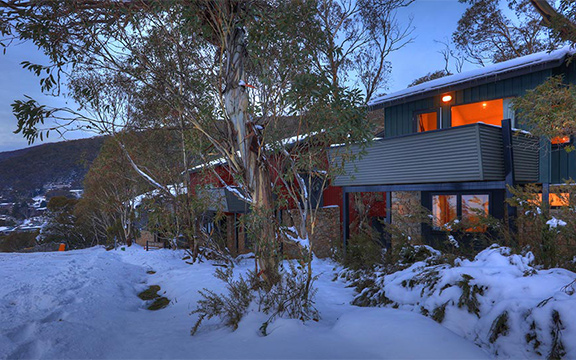 Ski in Ski Out 8
3 Bedrooms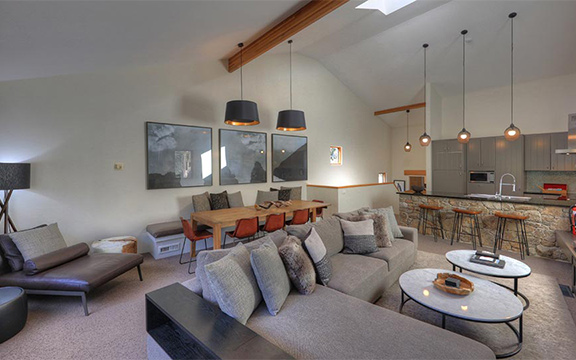 Ski in Ski Out 11
3 Bedrooms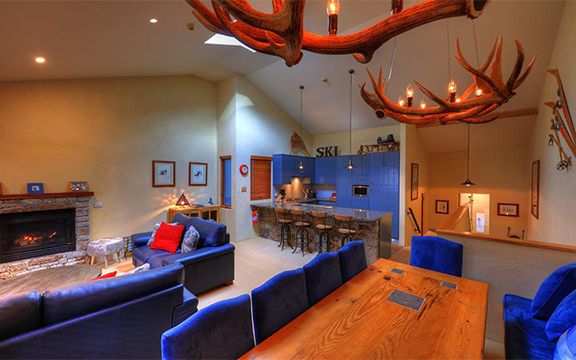 The Lodge 1
2 Bedrooms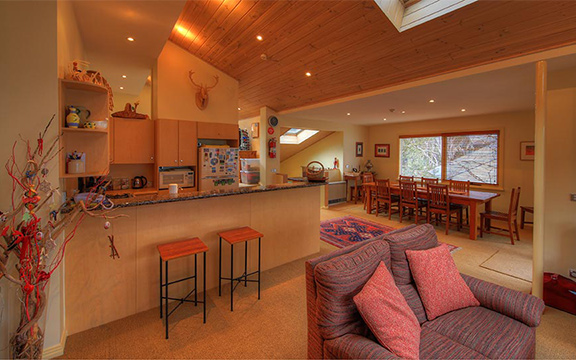 4 Bed Penthouse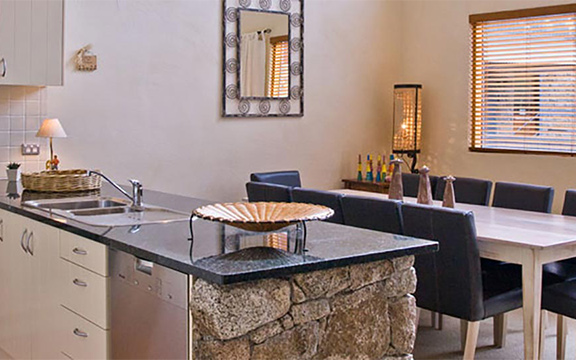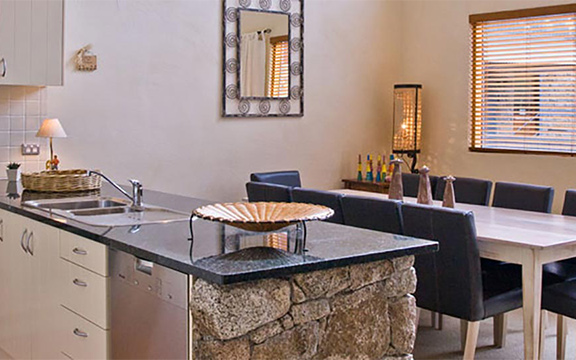 4 Bed Eagle's View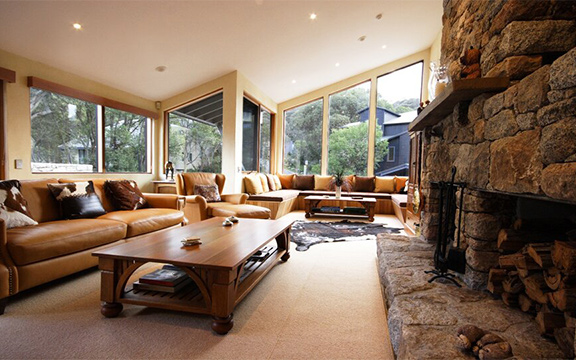 4 Bed Ski in Ski Out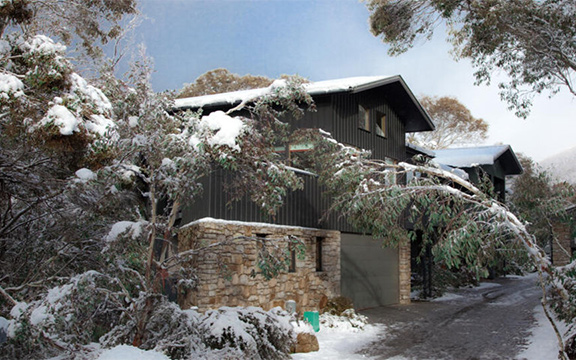 4 Bed Slope Side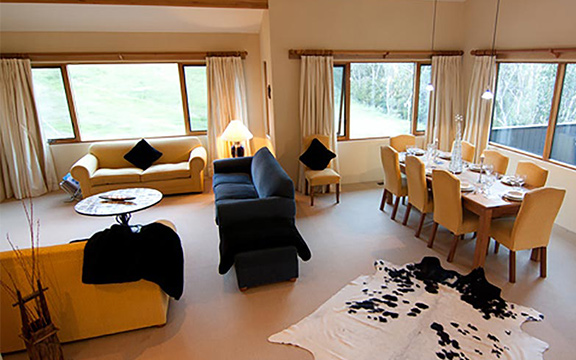 Ski In Ski Out offers Thredbo's only 5 star luxury properties including:
4/5 bedroom properties
3 bedroom properties
2 bedroom properties
1 bedroom + loft properties
All properties are privately owned and located in the Crackenback Ridge estate and all are either located beside the Crackenback Supertrail or just a short distance from it.
All properties include:
All linen, crockery and cutlery supplied.
Kitchens are fully equipped with microwave, dishwasher, fridge/freezer & stove.
Shuttle bus at your door in Winter.
Ski & Boot storage.
Drying room.
Laundry with washing machine & dryer.
Telephone:local calls only. STD/ISD is not available. Bring your mobile if necessary.
FAXES: May be sent and received from the Manager's office by arrangement.
INTERNET AND EMAILS: Check before arrival with your Internet Service Provider to make sure you can get access by local call from Thredbo.[usually a 1800,1300 or 0198 number]
All properties are non smoking.
Enjoy immediate access to the Crackenback Super Trail in a secluded setting amongst the snow gums. Ski In Ski Out is a 10 minute walk to Bars and Restaurants. A shuttle bus service runs from the front door.
– Apartment Features Include:
Multiple bathrooms,some with Spa Bath
Steam Room
Fire Place and Gourmet Kitchen
Floor and Central Heating
Drying Room – Balcony
Undercover Parking
About Ski In Ski Out Chalets
The name tells you all about the location. 5 stars confirm that you will be staying in the lap of luxury. It is easy to see why Vogue rated these luxurious chalets as the place to stay in Thredbo. Take advantage of immediate ski-in, ski-out access to the Crackenback Supertrail in a secluded setting amongst the snow gums. Our chalets vary in size from one to five bedrooms to cater for families and groups and offer king beds, multiple bathrooms, spa baths, fireplaces, full equipped gourmet kitchens, floor and central heating, drying rooms, double glazing, balcony with barbeque and undercover parking. For the ultimate in relaxation, most chalets have a steam room or sauna and some of the larger chalets also feature an oversized jacuzzi. These privately owned chalets cater for your total skiing experience. Ski In Ski Out is a short walk to bars and restaurants or you can catch the shuttle bus from right outside.
Location & How To Get There